If you are exhibiting KNX products or services at ISE 2020 send your press release or news item to info@knxtoday.com.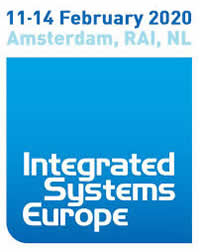 ISE is the world's largest exhibition for AV and systems integration professionals. Useful links: registration, Smart Building Conference, CEDIA Education, exhibitor list, floorplan.
Show Opening Hours:
Monday, 10 February 2020 Pre-show conferences plus Opening Keynote and Reception
Tuesday, 11 February 2020 10:00 – 18:00 hrs
Wednesday, 12 February 2020 09:30 – 18:00 hrs
Thursday, 13 February 2020 09:30 – 18:00 hrs
Friday, 14 February 2020 09:30 – 16:00 hrs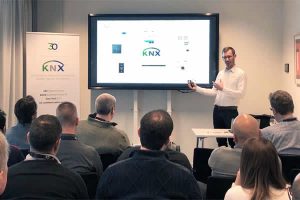 By Mark Warburton, Ivory Egg. With the last ISE at the RAI in Amsterdam slowly fading into the past, it's timely to reflect on how
Read More »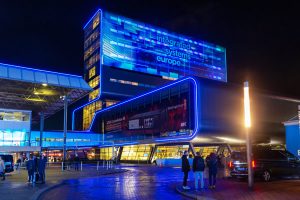 By Simon Buddle, Future Ready Homes. Exhibitor stands have been dismantled, Wi-Fi networks switched off, VIP lounges emptied, flight cases packed and carried out of
Read More »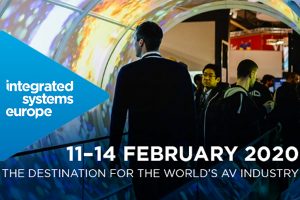 Mike Blackman is the Managing Director of Integrated Systems Events. In this Q & A, Mike talks about ISE 2020, and why the show has
Read More »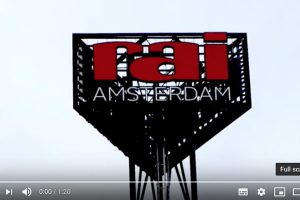 KNX participated with great success at Integrated Systems Europe 2020 from February 11 – 14. For all that missed it, and those, who simply would
Read More »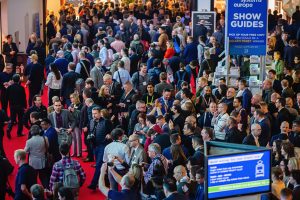 Exhibition delivers against a uniquely challenging backdrop ISE 2020 completed its 15-year stay at RAI Amsterdam on Friday 14 February 2020. The special ¡Hola Barcelona!
Read More »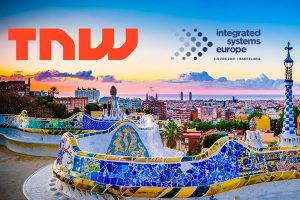 The Next Web to bring 'tech festival vibe' to Barcelona Integrated Systems Europe and global media brand TNW (The Next Web) today announced a multi-year
Read More »
Ksenia Security will exhibit its security and home automation solutions.at ISE 2020, in Amsterdam, 11-14 February. New devices on display will include: – the 4G-LTE/IP
Read More »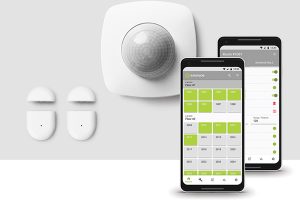 Stand 9-B145, ISE 2020 Savesor specialises in hotel and short-term rental automation solutions. The company has two innovative offers: • Hotel room automation kit• Short-term
Read More »
Update on exhibitor participation and visitor attendance In the light of the recent international publicity surrounding the novel coronavirus (2019-nCoV), Integrated Systems Europe today issues
Read More »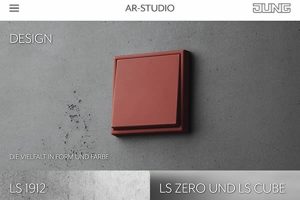 Stand 9.F170, ISE 2020 Experience and plan JUNG digitally with Augmented Reality. Augmented Reality (AR) can widen the computerised perception of reality. The applications of
Read More »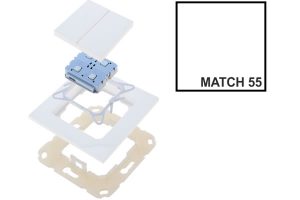 Stand 9-F120, ISE 2020 Extending its product portfolio supporting open standards for home and building automation, the German based KNX specialist Weinzierl Engineering GmbH is
Read More »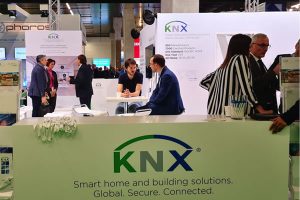 This year's Integrated Systems Europe (ISE) exhibition kicks off next week. This is the last year the show will take place in Amsterdam before it
Read More »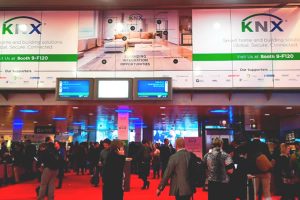 At this year's Integrated Systems Europe (ISE), the world's largest exhibition for AV and systems integration, held at the RAI Amsterdam 11-14 February 2020, KNX
Read More »
• Made in Italy certified and by Apple HomeKit, Google and Amazon Alexa After last year success, Freedompro comes back to ISE to present all
Read More »