If you would like to contribute an article or white paper then please email a synopsis to info@knxtoday.com.
ARTICLES BY SUBJECT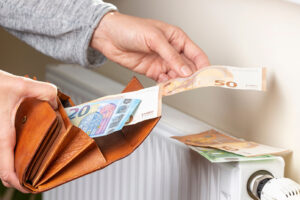 With so much unpredictability in the energy market, Kurt Vemeylen describes how using an intelligent system to manage grid and self-generated power consumption can help reduce bills. Climate change has made the world realise that
Read More »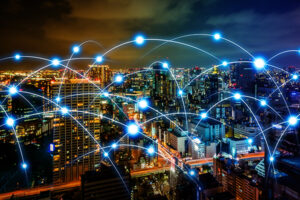 In the second of this series of articles on KNX IoT, Bruno Johnson explains how KNX and the wireless Thread protocol bring benefits to commercial building automation. Part 1 of this series on KNX IoT
Read More »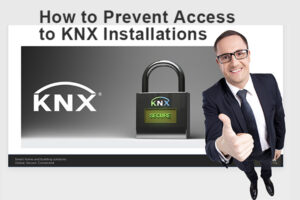 KNXtoday Editor, Yasmin Hashmi, previews the new free-of-charge 30-minute training for anyone about to enrol on a certified KNX Basic Course and needs to understand the fundamentals of system security. Any communication technology is a
Read More »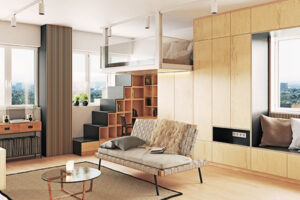 Simon Buddle explains that when space is at a premium, design teams can be tempted to place control panels in accessible locations, with adverse consequences for system maintenance. We've spoken before about maintenance on jobs.
Read More »