Stand 9-B145, ISE 2020
Savesor specialises in hotel and short-term rental automation solutions. The company has two innovative offers:
• Hotel room automation kit
• Short-term rental automation kit for Airbnb hosts
At ISE 2020 you can see how these products make hospitality operations more efficient while reducing energy bills and increasing security and convenience. If you have not registered for the ISE free pass, the invitation code is available on www.savesor.com.
Hotel room automation kit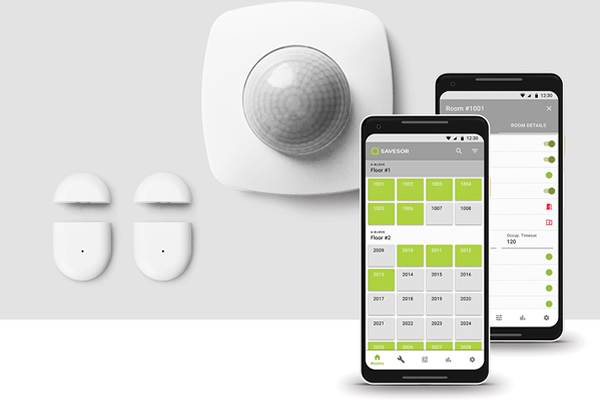 The Hotel room automation solution from Savesor promises simplicity and 5 minutes of installation. Case studies collected from real-life installations show energy savings of up to 40%. With Savesor hotel housekeeping staff don't need to knock at every room to find if it is unoccupied and ready for cleaning. Savesor uses IoT technology to enable Housekeeping teams to do things that matter.
Short-term rental automation solution for Airbnb hosts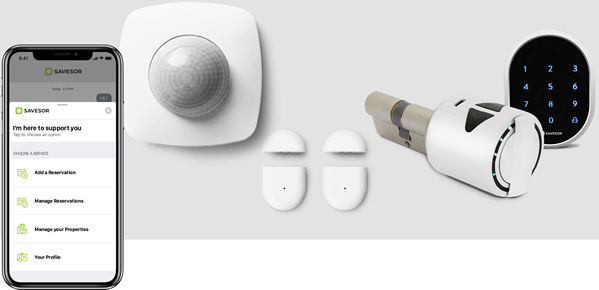 The short-term rental automation solution addresses common pain points of Airbnb hosts: key delivery, high heating/cooling utility bills, and lack of security. Savesor bundled keyless access, energy-saving, and security system in a simple package. Furthermore, with instant messaging applications integration, hosts no longer need to make international calls, try to communicate in different languages, or send SMS messages to their guests. All key delivery processes are handled by the Savesor Cloud via Apple Business Chat, Messenger, Skype, Telegram, Viber, SMS, and e-mail.
Savesor's solutions are delivered in the form of easy to install kits. Short term rental package for Airbnb hosts requires a SaaS membership to function.