By Simon Buddle, Future Ready Homes.
"Turn that light off! Money doesn't grow on trees you know" was often bellowed at me as a youngster. My Nan and Granddad lived in a three-bed terraced house, and a quick count of lights probably worked out at about six upstairs and another four downstairs – so let's call it a 1000 watts in total. There wasn't much else that used electricity; just the TV and a record player. So, for them, the lights in winter were a sizable chunk of the electricity bill. Of course, you'd often hear, "Shut the door! We're not made of money" screeched at regular intervals too. Money, or rather it's worth, was most definitely high on the agenda – and rightly so.
When you consider how attached people generally are to their hard-earned cash, it's important that anything we do that impacts on the wallet, is done so correctly. There is no love for the utility bill; it's expensive, unavoidable and people don't perceive it as a positive in their world (which of course it is).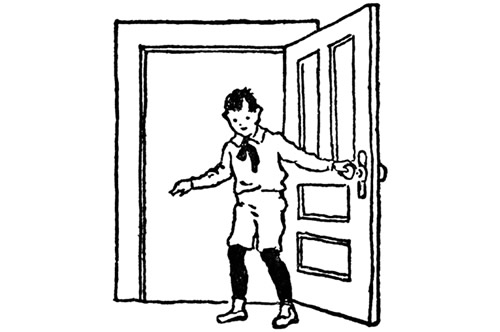 The cost of not knowing
I was recently called out to a property to identify the source of a truly colossal electricity bill. With current clamp transformers in hand and recording equipment, I set about the main consumer unit. The home was lived in by a couple. It had two bedrooms and a large living space, but it was an apartment (that's posh for 'flat'), not a country manor house. They'd received a bill for more than fifteen hundred pounds in just three weeks. That is astonishing!
The issue quickly became apparent. There was no boiler as the gas system had been condemned and shut down throughout the block years ago. Hot water was heated via an immersion heater – not one, but two 9kW immersion heaters. There was no timer to control the immersions, so they were on 24 hours per day. We measured one at 38 amps – that's GBP£30 or more a day. No wonder they wanted to find out what was costing so much.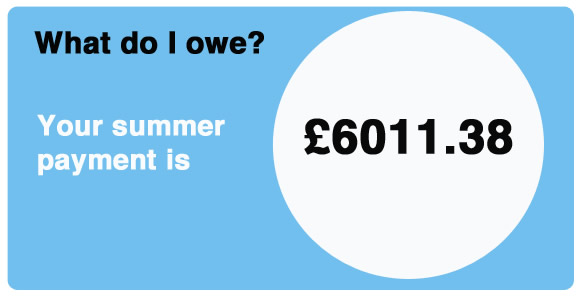 Metering using KNX
It's super critical that if we are to do metering and/or billing for properties, the information we provide is accurate. KNX products for this are straightforward in terms of set up. For example, the Arcus M-Bus readers enable up to three meters to be read on one device. The trick, however, is to make sure that the meter itself is correctly setup and that both devices are measuring the same unit of measure. This will typically be m3 for water, either hot or cold.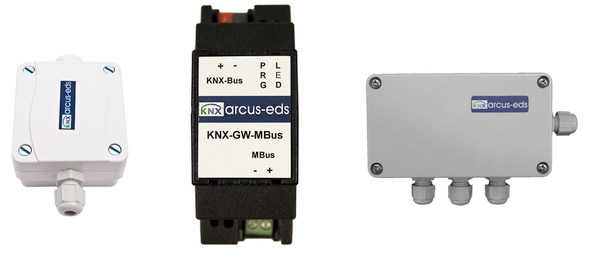 Setting up the meter
Many developers are now using centralised plant for efficiency purposes, meaning that apartments get underfloor heating and domestic hot water from a central source. Meters are, typically, configured in such a way as to prevent the settings from being tampered with after initial setup. For example, the Sontex 749, can be left in a disabled mode until commissioning is completed. Then it is effectively 'sealed', after which time, no one can tamper with the settings. Before the meter is sealed, we should set up the unit of measure, cold or hot pipe and any M-Bus addresses that may be required. (BTW, a small word of advice: always use the home's door number as the meter M-Bus address – anything else just leads to confusion and spreadsheets). The meter has many communications options too, that can be specified at the time of purchase, such as M-Bus, RS485, pulse, and wireless M-Bus to name but a few.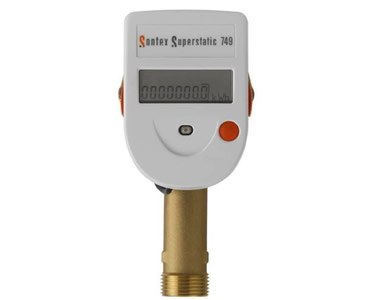 Electricity meters such as the Autometers Systems A100 range also have multiple output options but, importantly, they have a check and balance output. For example, if the pulse version is chosen, one pulse output can be configured whilst the other is set at a fixed constant of 1000imp/kWh (1000 impressions per kWh). That means we have a manufacturer-set reference point we can work to.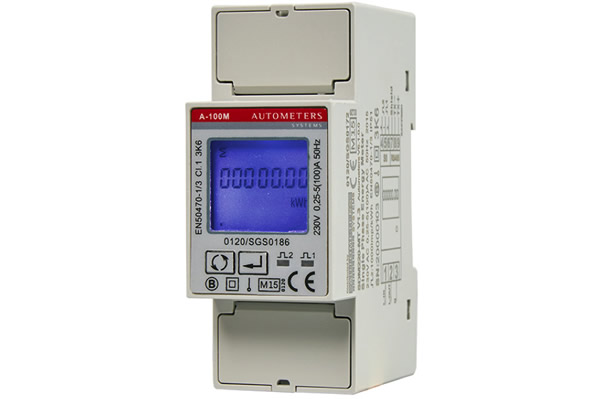 Bringing signals into KNX
It's great to bring both signals into our KNX world. First, ensure that the data on the meter is the same as the data that is collected by the KNX devices. Then fill in everything you can such as start dates, unique ID or serial numbers. Cross reference and check the readings over a couple of months to be sure that they are the same, and that they aren't drifting over time – remember your old wind-up watch? You should also consider battery backup, because if pulses are missed then customers won't get billed for that energy usage. That might please them, but not the supplier.
In Jamaica, the meter is also the main fuse, and is often outside in the street. It's not uncommon for people to simply discard the meter and 'hot wire' the electricity for free power. Cheeky. M-Bus is slightly different in that it can send out a consumption value, so it could be offline for a while and you'd still get the correct information when it came back online.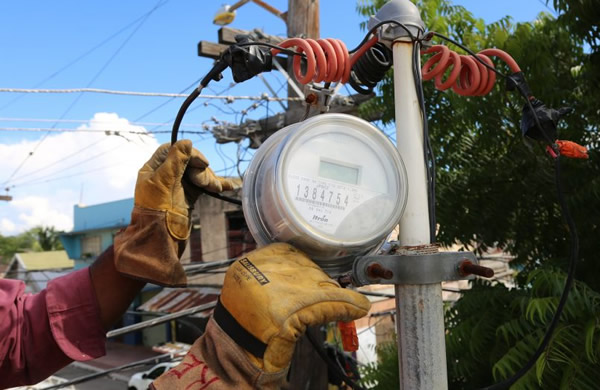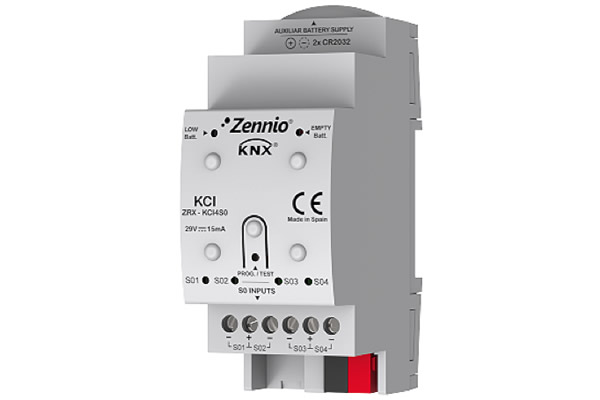 Conclusion
The more data we have the better. Storing the data is a must, and I'd suggest holding a minimum of a year and an audit trail via email or file storage of up to five years. I always work on the principle of 'What if?' What if I had to justify my data, system, product choices, or billing platform in a court of law under cross-examination by a subject matter expert? This approach leads me to setup each parameter, check each value stored in each group address, test, monitor and verify over time. The technical skills required are well within the abilities of KNX installers. The setup just takes a little time and an objective eye, and it enables us to differentiate ourselves in an increasingly-competitive market.
Simon Buddle CEng MIET, is a consultant for Future Ready Homes, a specialist in BMS and ELV services system design.