Provide your hotel guests lighting, heating, music, and roller shutter control right from the hotel's mobile app, monitor seniors' homes and send an alert if an unexpected behaviour is detected. Now, any system integrator or company can develop these kinds of smart home and building capabilities, create new services or develop customized solutions for their users – and much, much more – with Schneider Electric's Wiser for KNX, spaceLYnk controllers, and the KNX IoT third-party API!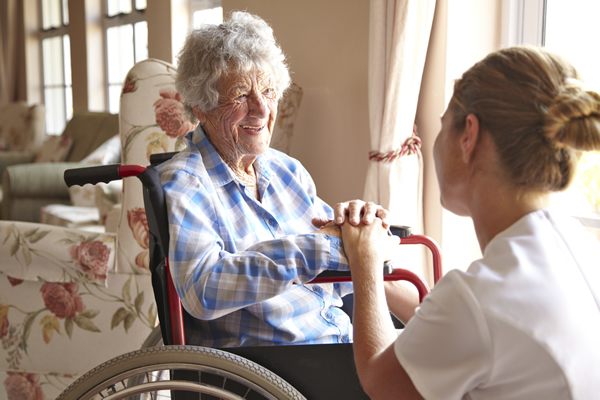 A simple, standard, robust, and secure architecture
Schneider Electric has developed a REST-based API that can be accessed via the cloud or set up on a local network. It is fully compliant with KNX association IoT third-party API standards. With Wiser for KNX and spaceLYnk controllers as the gateways, any KNX installation can now communicate with third-party, non-KNX systems and services. The standard OAuth 2.0 protocol is used to authorize third-party access to the gateway, securing communication.
Taking KNX interoperability to new levels
The IoT is here, and, while KNX-based solutions have always been interoperable, the new IoT API opens the door to new ways of interaction with third-party systems that will enable smarter, more sustainable homes and buildings. Here are just a few examples of the endless possibilities:
Hotel owners and operators can give guests full control of their rooms. Scenes—lighting, shutters, heating, music—can be created and then managed from a convenient app, giving guests all the comforts of home.
Security and medical services companies can monitor the elderly and generate an alert—for family members, caregivers, or emergency services—if any abnormal home parameters are detected that indicate help is needed.
With the KNX IoT third-party API, KNX devices are IoT devices that allow anyone to create smarter, more energy efficient buildings.