Joost Demarest discusses why, through a rich variety of products, integration with power generation, storage and delivery systems, and compliance with the EN50491-12-2 standard, KNX is the ideal choice for managing energy in buildings.
Stating that the world has dramatically changed over the last three years would hardly be a surprise to anyone. Supply shortages and soaring prices, including energy, are part of everyday headlines. Now, more than ever, is the time we must minimise our energy consumption and maximise the use and/or storage of renewable energy. The message is: do not use energy unless absolutely necessary, and make the most of what is locally produced!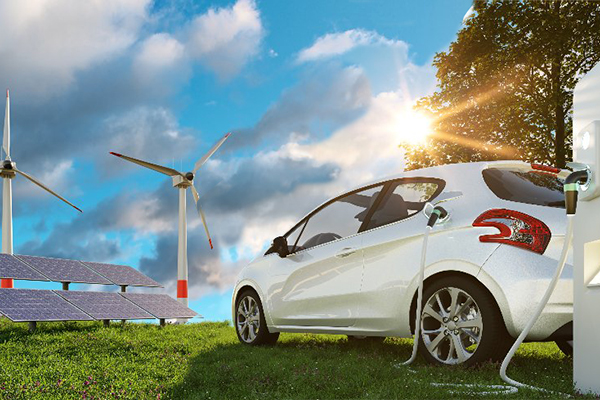 KNX has energy management under control
KNX has been around for decades and is a well-established technology. Since its inception, the protocol has been used for increasing energy efficiency in homes and buildings. One of the widespread applications of KNX is room automation, whereby a central control element not only allows operating functions such as lighting and sun shading, but also individual room control in conjunction with available valves mounted on heating or cooling elements. This room controller can then regulate according to the user's wishes and/or presence, and can also inform the heating/cooling production system about the current needs. Room controllers also typically allow window statuses to be monitored, thereby avoiding energy waste through open windows.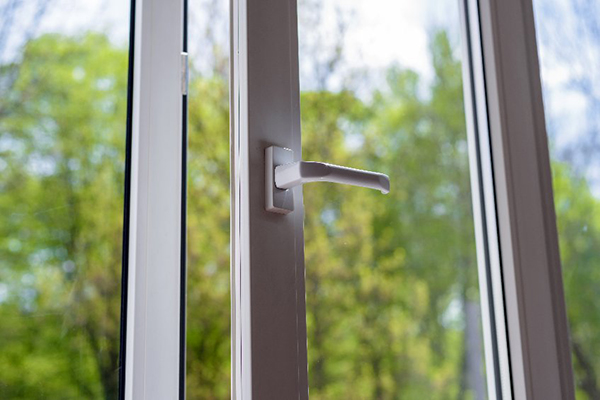 KNX also allows connection to metering and submetering: after all, one can only remedy sources of too high energy consumption through monitoring data closely. Indeed some KNX products even allow submetering at circuit level. Moreover, loads such as heat pumps or domestic hot water production can be easily integrated into a KNX system by the many available devices that allow switching using potential-free contacts.
Meanwhile, KNX has manufacturers in its portfolio who offer battery storage devices (of which the status can be monitored via KNX) next to manufacturers who offer the connection between a KNX-controlled home and a charging station.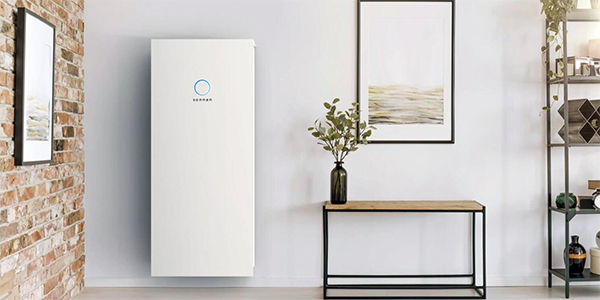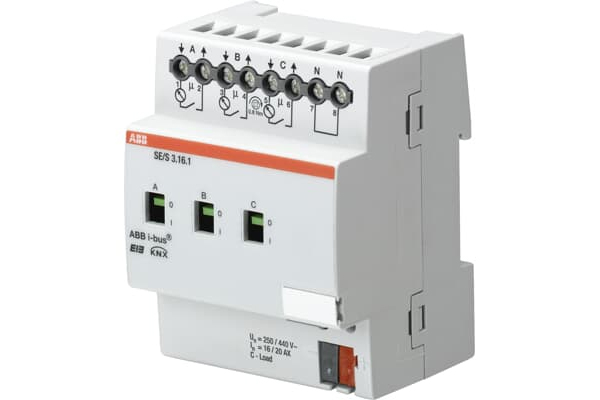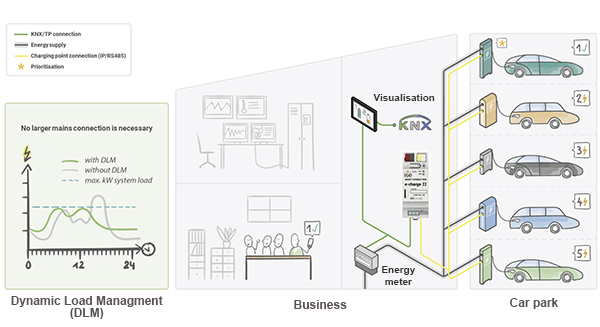 More can be done
But all of this can still be improved by using KNX to not only avoid waste, but also make optimum use of the energy produced. For this, KNX has designed functional blocks on the basis of the EN50491-12-2 standard, a European Standard created by the CENELEC Technical Committee TC205 for Energy Management based on Home and Building Electronic Systems. This standard contains an application description for the exchange of data between a CEM (Customer Energy Manager) and energy consumers/producers in a building, thereby maximising the consumption of own-produced energy and minimising sourcing energy from the grid. The standard does not mandate a certain protocol, so any type can be used, e.g. KNX.

Positive results
The use of KNX in the aforementioned ways has a considerable impact on energy consumption: because of the scale of commercial and public buildings, the return on investment is of course quicker in larger-size buildings than in residential ones. However, the higher the cost of energy becomes, the more noticeable the return on investment in homes also becomes.
Direction of travel
For functions such as individual room control, linking to the world of metering, etc, it is expected that classic KNX technology will continue to be used. For integration of larger-size equipment such as solar invertors, battery storage or managing the eCar in conjunction with the CEM, the EN50491-12-2 and the new KNX IoT protocol provides additional mechanisms for more enhanced energy management. KNX IoT allows the realisation of IPv6-compliant KNX devices and will also allow better handling of the complex data types that are exchanged between the CEM and individual devices.
Conclusion
It is clear that KNX has an excellent track record when it comes to energy efficiency: technology extensions that have been designed over recent years also now allow it to spread towards the use of the technology for enhanced energy management purposes.
Joost Demarest is the CFO & CTO of KNX Association.