By Simon Buddle, Future Ready Homes.
The RAI exhibition centre is now officially full to capacity. The Integrated Systems Europe Show filled every hall and hallway. It even created a new hall on the plaza in front of the main halls. Hall 15 is open for business. In amongst the projectors, displays and holograms were the usual suspects selling displays, speakers and amplifiers. Holograms of Nike trainers and even a full-sized dancing man could be found in the digital signage section. Joi from Blade Runner may be with us sooner than you think.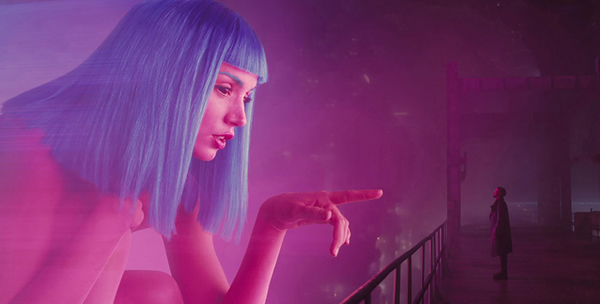 The stand out for me was the Realfiction Dremeoc Diamond, a display case showing 3D advertising. The other technology that was shown by many for the first time was transparent OLED signage screens, such as the impressive 55″ ultra-thin display that was on the LG stand.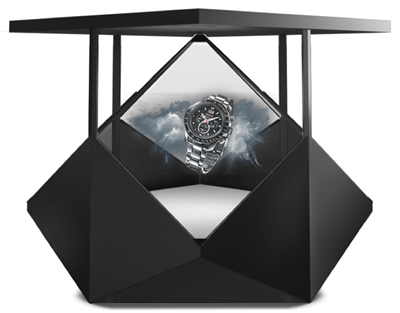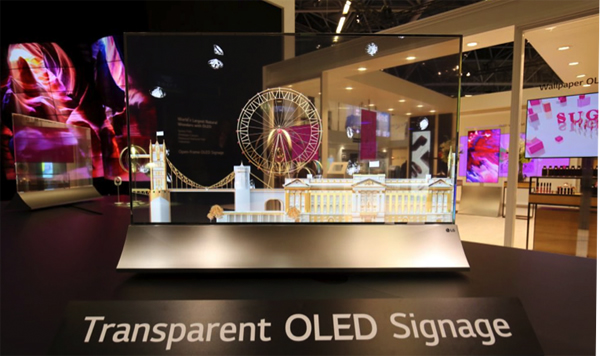 Spreading KNX knowledge
The CEDIA education programme included KNX Basic Training, whilst the Smart Building Hall hosted a full KNX seminar programme and was constantly full of queuing customers waiting to speak with exhibitors.
Visualisation
I think it is three years ago now since we first saw the introduction of the Gira G1 panel. At the time, I predicted that it would become a real game changer. And it certainly has – it has changed the game in terms of how long it takes to release a product. Finally, I think we have a great device. The Gira G1 now operates as a client of the Gira Homeserver, and the G1-to-G1 internal intercom has now been enabled. Whilst it hasn't been announced officially, there is a strong rumour that they will announce G1 as a client of the Gira X1 visualisation server at the forthcoming Light + Building show.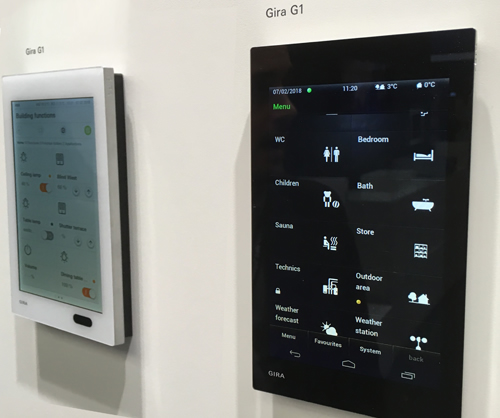 Gira had on display version 2 of the Client 9 and Client 19 visualisation touchpanels. Both are now available with white or black frames and no silver edge. They are running Windows 8 and no longer sport a camera. As you'd expect, there has been a price increase.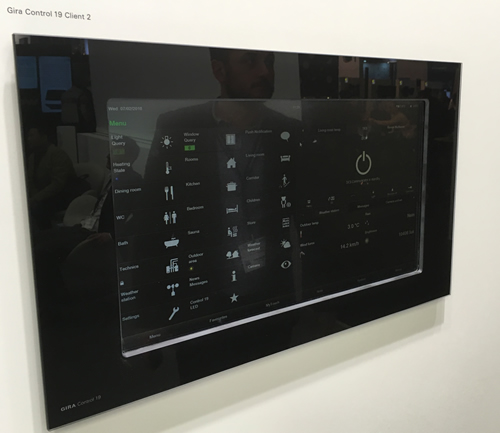 Bringing KNX to a wider audience
Theben introduced its new LUXORliving range of actuators and retractable switches. Designed as a mid-level all-in-one solution, it will appeal primarily to the developer looking to kit- out multiple houses. The range can be programmed from ETS and, importantly, other KNX devices can be used alongside it should the need arise. They've also created a new drag and drop programming environment called LUXORplug to make it accessible to non-KNX installers. Hopefully this will help to broaden the market for KNX too, bringing visibility to a wider audience where traditionally KNX has been cost-prohibitive.

The Theben HMT 6 and 12 S heating controllers come with an onboard relay for pump control and separate Group Object. For installations with multiple heating controllers, they have incorporated a new Group Object that enables you to connect the maximum value from all devices that can then be used for plant/boiler control. This function has been part of the proportional valve controllers for some time. Each output may be configured as 24V or 0-10V individually, so you can mix and match, making the unit extremely flexible.
Remote access
Two other devices that caught my eye, although they have both been around for a while, were the ProKNX server and the ISE. The ISE Smart Connect KNX Remote Access device enables remote connection from anywhere without the need to setup NAT (Network Address Translation) or open ports on the firewall, therefore maintaining the customer's network security. They also have modules that connect to Osnos, Vaillant boilers and the Philips Hue.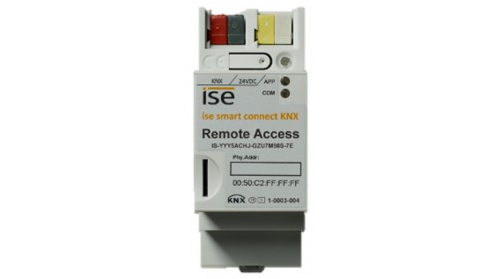 With its realKNX miniserver, ProKNX was showing an interesting function aimed at the assisted living market. Using the Node-RED programming environment, ProKNX takes advantage of existing voice commands such as 'Help' that can trigger push notifications to mobile devices. This might be useful if someone has fallen in the home. Add that to the mix with KNX, and it could quite easily become a useful tool to help look after elderly relatives. More on that in a month or two.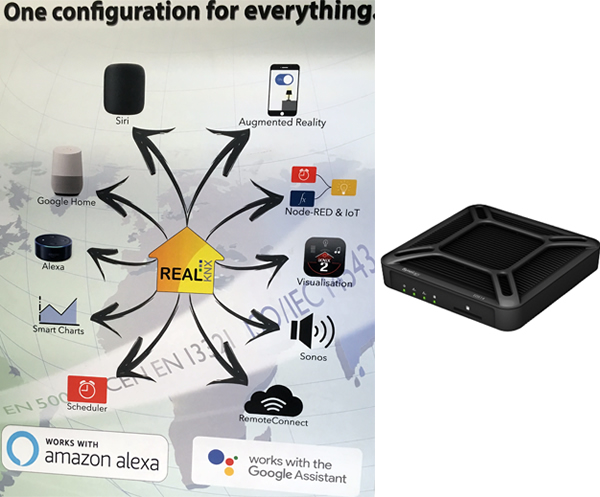 Conclusion
Another bitterly cold week in Amsterdam and another hugely successful ISE show. As the applications for KNX technology expand further still, we can only wait with baited breath to see what new products surface at the Light + Building show in Frankfurt.
Simon Buddle is a consultant for Future Ready Homes, a specialist in BMS and ELV services system design.