By Simon Buddle, Future Ready Homes.
The scrap metal business in the UK is about to get another significant and sizeable quantity of metalwork heading its way. It will, this time, come through a slightly more orthodox route than some of the lead that they have received from the top of church roofs. There won't be any cash changing hands, I suspect. More likely, a formal invoice paid on 90-day terms.
Everything will be totally above board. British Gas and the other energy companies will be visiting your home in the next five years (if they haven't already), to rip out your old gas and electricity meters and install a new smart one – not smart as in well dressed and dapper, but smart as in intelligent. The machines are coming for us; will we need John Connor's help soon? Smart meters are being rolled out across the UK. There will be one in every house (according to the Government) by 2020.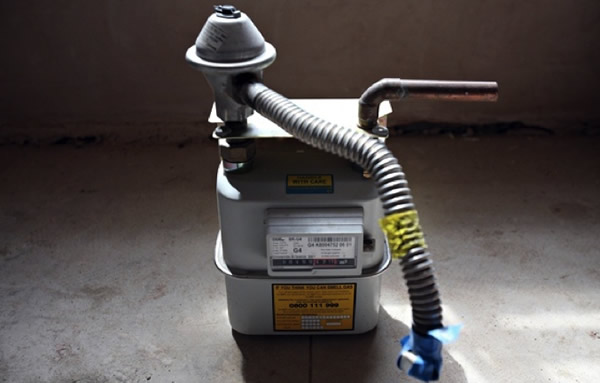 Incentives to Save
Much has been spoken of the need to save, or preserve as best we can, the limited fossil fuel reserves that we have. Gradually, the market is taking up the call for renewable energy, but it's a long and slow change over a period of which we are only just at the beginning.
I recently did an experiment with a teenager and a GB£10 note. This is how it went; over a period of one month I asked him to turn off the lights every time he left the bathroom, living room or his bedroom lights on. He duly obliged by grunting, every time he was asked. Over the course of the month I'd had to request that he turned the lights off nearly forty times; tedious, for both of us.
Then I pinned a £10 note to a poster on his wall and said that I would switch the lights off every time he left them on. The charge for me doing this was 10 pence per switch off, which I would take from the £10. If any money remained at the end of the month he could keep it. He ended up with £8.60 to put in his pocket. The lesson is clear; if we can see the cost in real terms, we can focus our minds on doing the right thing.
Choice of Tariffs
Smart meters will ultimately give home owners the ability to choose how and when they use their energy. Part of the smart meter roll-out requires that each home is supplied with an IHD (In-home Display). The IHD, coupled with new tariffs that may come in to effect such as 'demand-side response' and the '30 minute' pricing system, will give the consumer choice. But what are these new tariffs?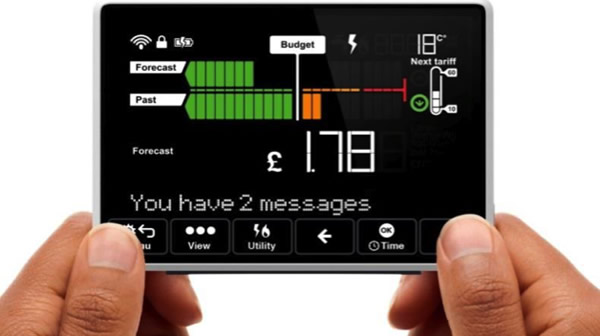 Electricity demand-side response (DSR) occurs when consumers adjust the amount of electricity they use at particular times in response to a signal. To keep the lights on, our electricity system needs to be flexible, so the amount of power being generated and delivered to us always matches the amount that we are using. The rollout of smart meters means consumers too could provide this flexibility. For instance, smart meters could tell us at what times of day we could save money by shifting or reducing our energy use.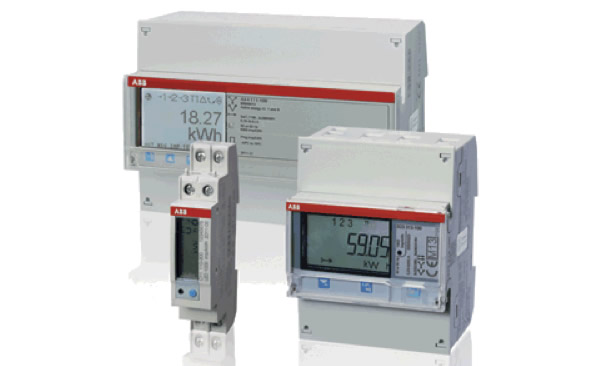 The 30 minute tariff will see meters read every half hour with the potential to change the tariff at peak times of day, once again giving the customer the option to choose how they spend their money. In the USA, they are already using apps to credit customers if they don't use power at certain peak times.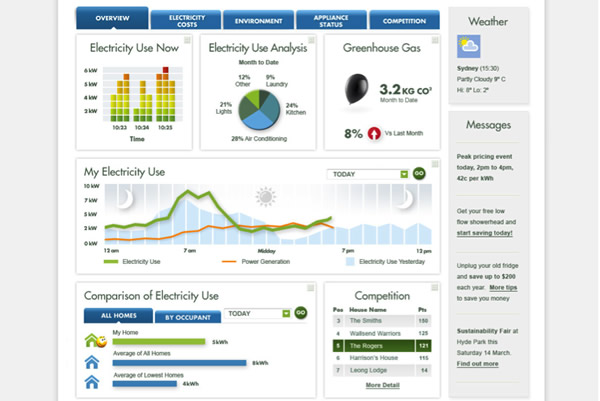 Communication
We can clearly see that in order for the system to work, there needs to be some method of communications in the home and back to the utility companies. Outside of the house is, largely, outside of our role, but inside is part of our world. In the UK, the Government has opted for the ZigBee platform coupled with options to use the HAN (Home Area Network) as the preferred communication platforms. There is a ZigBee standard for the Smart Energy Platform called ZigBee SEPv2.0 which enables the meter, IHD and other appliances to talk to each other.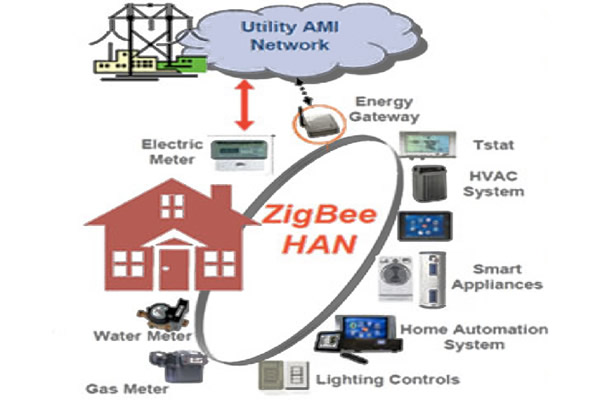 Will the KNX product set rise to the challenge of giving customers simple, easy-to-use interfaces that give real-time choice to the home owner? More importantly, given that the utility companies are not going to be using KNX Smart Meters, will the KNX manufacturers be bringing out ZigBee SEP interfaces that will allow us to use the information from the meters?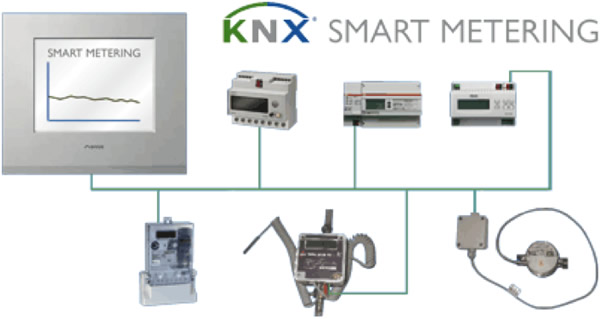 Whilst we have the technology to do smart metering, we do not have, yet, a link to the ones that will be installed. It doesn't make sense to have two layers of metering. The cost and associated risks of two sets of data that do not match simply isn't worth the small amount of profit we would make.
Conclusion
A smart meter in every UK home by 2020 will potentially provide great opportunities for KNX professionals. We have at our disposal the necessary skills and products to enable customers to make informed choices about their energy consumption. We now need to ask the manufacturers to open the gateway into the utility companies' meters.
Simon Buddle is a consultant for Future Ready Homes, a specialist in BMS and ELV services system design. Simon is also a regular contributor to KNXtoday magazine.
You are welcome to comment on this article. See below.