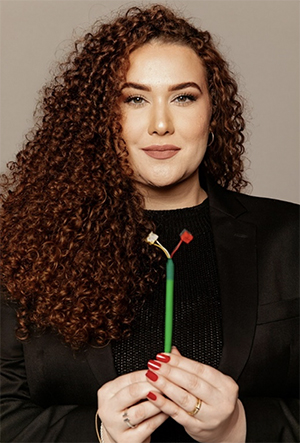 Thais Giordani talks about the challenges facing women in automation technology, and what has made her two-times KNX-award-wining systems integration company such a success.
Eight years ago, Thais Giordani and Valeria Gonçalves were two public servants with a dream: to transform people's lives through technology. With the growth in civil construction, they saw automation as playing a key role in reducing operating costs whilst increasing sustainability and quality of life, so they decided to create their own systems integration company, Arqtech Automação.
KNXtoday: What is the current state of the automation market in Brazil?
TG: Over the past decade, many events, both in Brazil and internationally, have affected the global economy. However, despite the crisis in the real estate market, a global pandemic, and the war in Ukraine, it seems there is still strong growth in the automation market internationally. According to the Statista website, the intelligent homes market alone was worth 3.2 billion dollars in 2020. In Brazil, the figure is relatively small, as the country only comes 11th in the world ranking of consumption, but there is still plenty of business to be done.
KNXtoday: What have been your biggest challenges in starting a systems integration company in Brazil?
TG: Starting out as an entrepreneur has never been easy, and in Brazil it is no different. For women, it is even less easy, particularly in such a conservative and predominantly male environment as the Brazilian construction industry. Our goal was to become a reference company, and given that in 2014 we were the only women in our country who were working in automation, we also hoped to encourage more women to get involved with the technology along the way.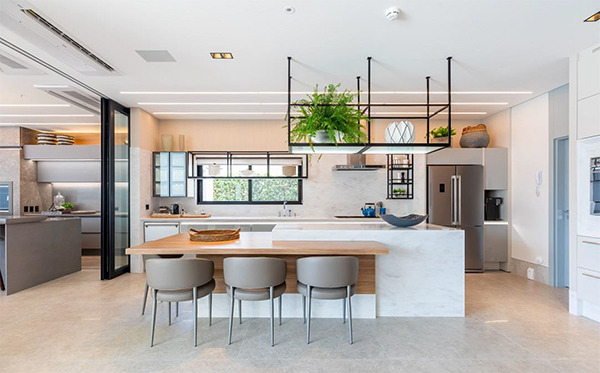 KNXtoday: Why did you choose KNX as your technical solution?
TG: In our search for solutions, it became clear that the KNX protocol was the ideal choice to meet both the technical and efficiency criteria that we were looking for, especially within the luxury market. Its interoperability, multi-brand support and security are major advantages, and we have worked tirelessly over the years, to explain this our customers and partners. This we have done through numerous presentations to architectural and construction firms, trade shows, workshops, classes and lectures throughout Latin America.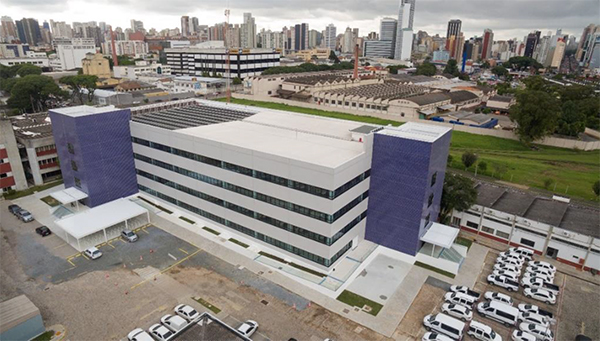 Another major advantage of KNX is that it enabled us to develop a unique, intuitive, customised and humanised user interface that makes our customers' interaction with technology easy and rewarding.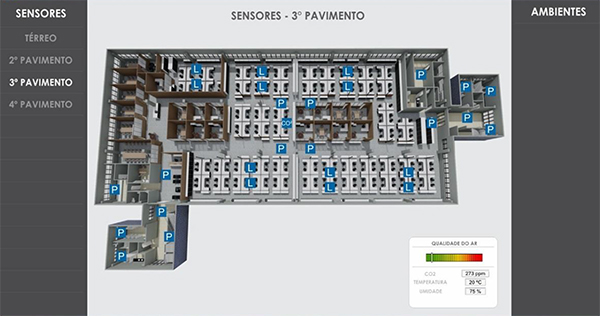 KNXtoday: What has winning a KNX Award meant to you?
TG: In 2020 we became the first Brazilian company to win the KNX Award for Energy Efficiency, and the first Brazilian women to win this trophy. To receive such recognition of the quality of our work meant so much to us. Then in 2022 we won a second KNX Award, this time for Smart Home America, Africa and Australia. Both trophies motivate us to continue to believe in our work and constantly strive to improve our methods and evolve our business.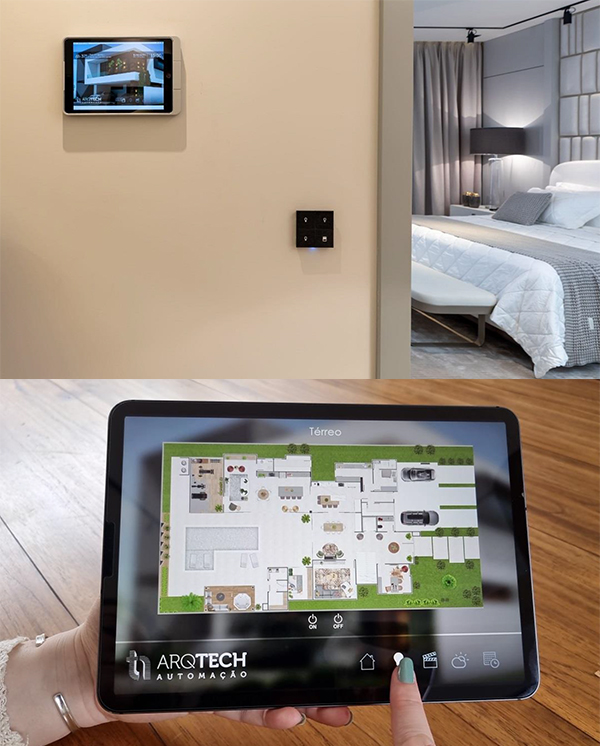 These trophies are clearly important to Arqtech and to Brazil, but we would like to dedicate them to all women in the world. Like so many areas involving technology, the systems integration space has challenges for women, but we want them to know that we can be visionaries in this field and make dreams become reality.
KNXtoday: What is the secret to your success?
TG: We have always had a 'can do' attitude and believe that if anyone can do it, we can. Another key reason for our success is our intuitive hiring process which recognises that technical skills are easier to teach than communication skills, and so places significant weight on the soft skills of candidates. As a result, we have a dream team of highly-trained and skilled people who are able to communicate well. We also invest in technical visits to trade fairs such as Light + Building in Germany, as well as staff training on courses such as the KNX Advanced Course, also held outside Brazil.

KNXtoday: What is your advice to the industry?
TG: We always advise people to believe that they can make the impossible, possible. Dare to dream, study the new products and solutions in detail, and focus hard on your work every day. With the right training and encouragement, anyone has the capacity to start their professional life in this field. Whether for the home or any other building, systems integration is a great business to be in – not only are you helping to improve energy efficiency, lower running costs and enhance the quality of life, you are contributing to a better world.
Thais D. Giordani is the CEO Arqtech Automação, a two-times KNX Award winning systems integration company based in Brazil.