Technical presentation by Joost Demarest available until 31 March 2022.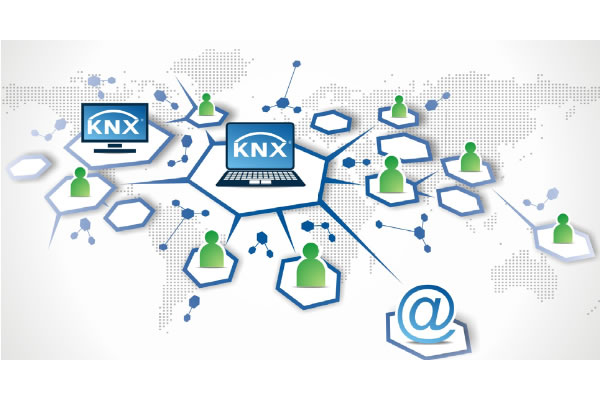 For the time being, KNX Energy Management concentrates mostly on collecting momentary values and realizing a corresponding energy management in a central device and/or visualization. With the prEN50491-12-2, mechanisms are introduced to allow devices to communicate their energy flexibility, i.e. to tell what they are likely to produce or consume in the immediate foreseeable future. Devices have resource managers informing about this and allowing a Customer Energy Manager to better orchestrate all applications in the home and the building as regards energy.
The Presentation will concentrate on how KNX will realize the different control modes defined in the prEN50491-12-2 using KNX Classic group communication. For this, use of extended frames will be necessary, which will be supported also in ETS6.
The target group of the presentation is especially KNX product managers and developers wishing to realise KNX solutions for the upcoming EN50491-12-2.
Register at register.gotowebinar.com/register/6192039789479891212.