Thanks to the KNX News App the KNX community and, in particular our professionals, will be informed with the latest and most important news of KNX.
When you want to know what's happening in the world of KNX, tap into the KNX News App.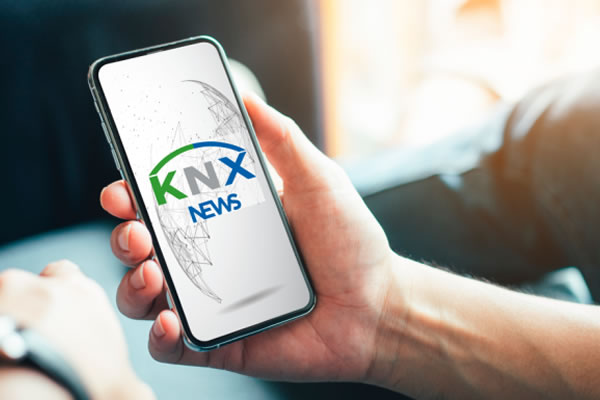 Use this new channel to:
read the latest news from the KNX World in your mobile phone
discover the latest KNX tools and devices launch on the market
watch webinars and videos from KNX Association, KNX Members and others
get the details of the forthcoming KNX events around the world
and, get special deals for KNX professionals only offered via this App.
Download the KNX News App at Google Play or the Apple App Store.