By Philip R. Juneau.
I write this article just as the results of the election are coming in here in the USA, and have decided to focus on demand-side management (DSM), i.e., the monitoring and controlling of our energy consumption, especially regarding our building infrastructure. During the election, discussions regarding the phasing out or elimination of fossil fuels such as coal, oil and natural gas/fracking, came to the fore. I am certainly a firm believer in reducing our use of fossil fuels, but we need consider what we can realistically achieve using current technology and techniques.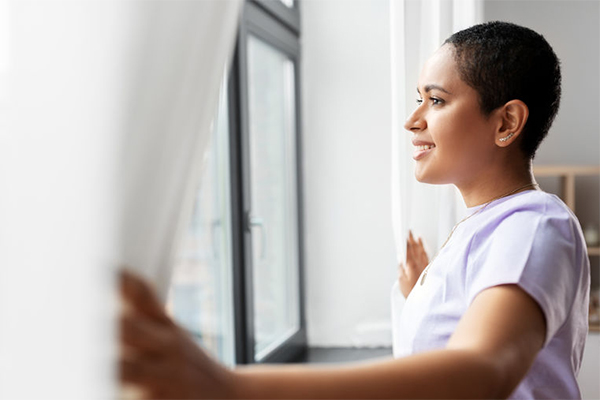 The term DSM is certainly not new, however it surfaces frequently when statistics on U.S. energy consumption show that buildings, including offices, homes, and stores, consume over 40% of total energy and 70% of electricity. These same buildings also account for over one-third of U.S. greenhouse gas emissions, which is more than any other sector of the U.S. economy.
Most buildings waste energy needlessly, making power plants work harder and putting stress on the electrical grid. According to the Alliance to Save Energy, energy efficiency in buildings is therefore crucial for overall sustainability. What drives this consumption depends on the design and purpose of the building, and on occupant behaviour.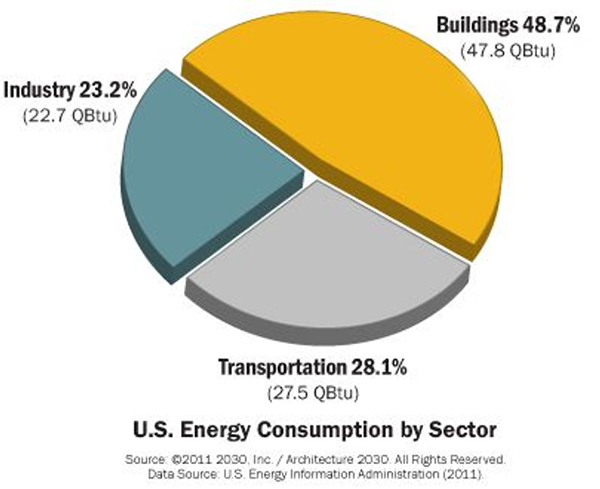 Designing with sustainable intention
With the statistics as they are, it is evident that DSM in buildings starts in the design phase of both new building and renovation construction. The design should be based on sustainability over the building's lifecycle. This means a balance between the first installation cost and future building operational costs. In my experience, the industry focuses on the former with little to no regard of the latter. The technology exists today to not only provide the utmost in energy efficiency, but the ability to monitor and control to ensure the lifecycle costs are minimised; in fact, it is sometimes built-into the equipment itself at a very affordable price.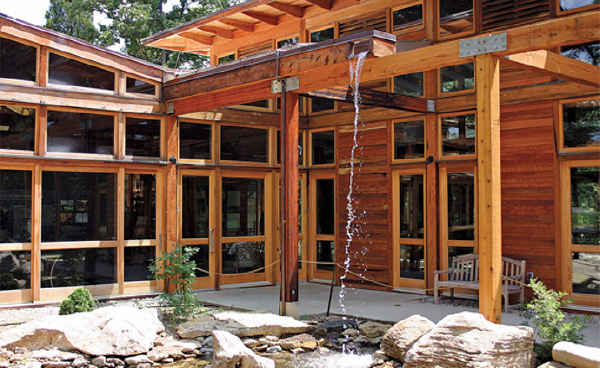 Designing according to a sustainable mindset includes using sustainable materials (e.g., recycled or natural in source) and building technology to minimise waste, energy consumption, and associated greenhouse gas emissions. If we don't apply this mindset, we will fall back upon the almighty dollar in making our decisions based on first cost alone. However, if we apply this philosophy in our personal lives, we feel the impact both financially and morally. So why, as professionals, should we act differently, when the overall impact will affect our children and future generations? It is our moral and ethical duty to design with complete sustainable intention in order to preserve our wonderful (and forgiving) planet.
Technology applications for a green environment
Once we've achieved a sustainable lifecycle design, we must focus on the application of the technology in terms of material and labour during the project installation and commissioning. A design is only as good as its execution according to the intention. From experience, using 'approved equals' for substitutions which are not vetted, will only drift away from the original, sustainable design intention. An example is where both HVAC and lighting systems are designed using KNX for complete interoperability; but a non-KNX product is actually purchased, or the KNX topology is not applied across both disciplines, resulting in deviation from the original design intention and ultimately not achieving the sustainability goal for the building's on-going operation.
Let's be tenacious and unyielding when it comes to the sustainable design, and ensure that we implement the true sustainable design intention!
Building operators and occupants must have skin in the game
Unfortunately, it's not over once we design and implement the sustainable building solution. Building operators and occupants play a key role in following the sustainable design intention, as they have the actual control of the technology implemented. The building operators must be the enforcers of sustainable operation, as they monitor and control the building technology providing power, HVAC and lighting to the occupant spaces. This means that the maintenance staff need to be adequately trained, as well as have the external resources such as service agreements, experts, etc., in order to ensure that the safety, comfort and efficiency aspects are completely covered.
Last, but certainly not least, are the building occupants themselves. Their role is to be aware of how the building operates and how their behaviour/actions affect sustainability; this is also known as occupant behaviour (OB) motivation. An example is where someone sets the temperature of the thermostat way too high in their space when they are cold or, worse still, they open a window. Once occupants understand how the building operates and how they can positively impact their working environment, they will surely do the right thing. Training for the occupants as well as providing transparency, for example in the form of an energy dashboard, can alleviate space discomfort and encourage self-motivational behaviour.
We can also use technology to manage energy-inefficient behaviour by, for example, designing HVAC and lighting systems to be sensitive to occupancy in different spaces, integrating sensors and alarms to detect extreme behaviour including windows being open whilst the heating is on, and automating shading to reduce the need for HVAC and/or lighting.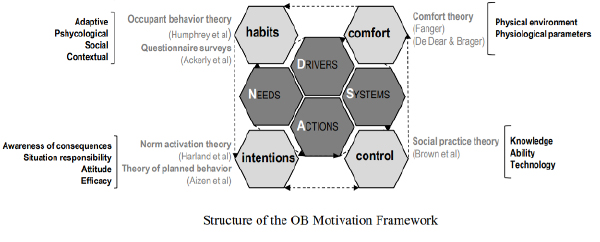 Summary
Let's face it – we can always improve our behaviour if we're obliged to do so, and as our carbon footprint continues to grow at an alarming rate, there is no time to lose. We need to be extremely conscious of our decisions during the design, application and usage of our buildings, NOW, and that includes DSM. So, let's step up our game and become ambassadors of sustainability in buildings, and take pride in doing our best to protect the future of our planet.
Philip R. Juneau is Chief Commercial Officer for Automated Technology Company (ATC), and Vice President of the KNX USA National Group. ATC's mission is to transform today's buildings into tomorrow's net-zero infrastructure by ensuring the highest levels of safety, comfort and efficiency for the overall well-being of its occupants and the overall environment.