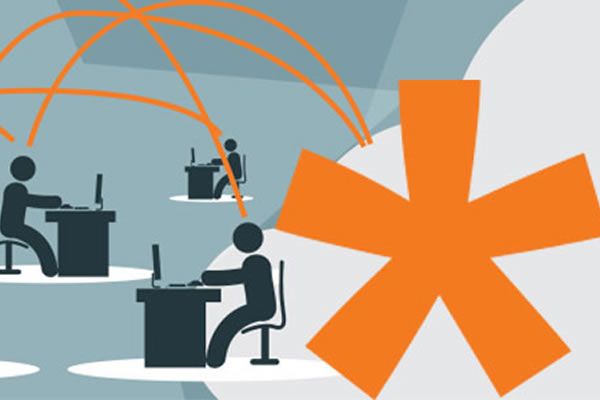 Given the current global situation due to COVID-19 pandemic, Bes KNX wants to offer free webinars to its clients during the month of April. The objective of these seminars is to make known all the possibilities that Bes KNX products can offer, from their characteristics to their programming through ETS or SIDE KNX, in the case of screens or web servers. For this, in addition to delving into the ETS catalogues of each KNX product, practical examples will be presented for a better understanding.
The complete training, conducted in ENGLISH language, will be divided into 7 seminars taking place every Monday and Wednesday. They will start at 10 am, Central European Summer Time (CEST), with approximately 1-hour duration each:
The webinars will also be archived on YouTube.
Schedule & Program
The complete training, conducted in ENGLISH language, will be divided into 7 seminars that will take place from April 8th, every Monday and Wednesday. They will start at 10 am, Central European Summer Time (CEST), with approximately 1 hour duration each:
Actuators
Wednesday, April 8th at 10 am (CEST)
CUBIK – Pushbutton Function + Online Design Tool
Monday, April 13th at 10 am (CEST)
CUBIK – Thermostat Function + Online Design Tool
Wednesday, April 15th at 10 am (CEST)
Sensors – Movement + LUX Watch video
Monday, April 20th at 10 am (CEST)
Lighting Gateways – DMX + RGBW Watch video
Wednesday, April 22th at 10 am (CEST)
SIDE KNX + Touch Screens
Monday, April 27th at 10 am (CEST)
Web Servers – APPs + Google Home
Wednesday, April 29th at 10 am (CEST)
For more information visit: