Join Jupiter Research on 13th March at 16:00 CET to hear about the future of IoT Security.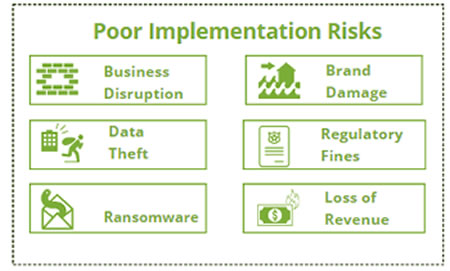 Jupiter Research has teamed up with Gemalto to provide a webinar showcasing the benefits of, and best practice implementation for, IoT security. The webinar will be hosted by Gemalto's Gerald Maunier, IoT Principal Security Solution Architect and Guillaume Djourabtchi, IoT Security Marketing Director, as well as Steffen Sorrell, Principal Analyst at Juniper Research.
This will be a fast-paced and insightful webinar, with key findings illustrated via presentation, infographics, and a Q&A session at the end.
Webinar Agenda
13th March 2019 – 16:00 CET
Welcome & Introduction
Why IoT Security is Key
IoT Security Best Practices
The True Cost of Implementation
Questions & Answers
Estimated duration: 45mins
Register at