By Paul Foulkes, Wago.
Using technology to help people maintain their independence is a hot topic, and next March we see an event at the Birmingham NEC dedicated entirely to the subject. Smart Home for Independent Living will be running alongside Naidex , Europe's largest event for the disability sector.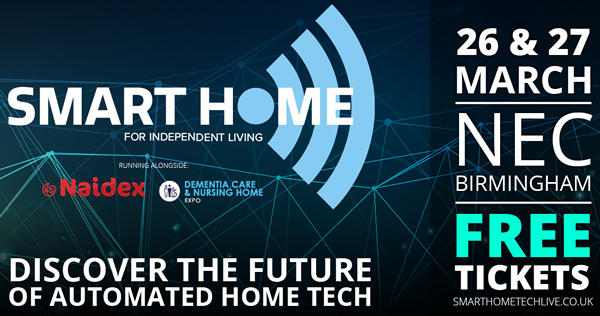 Smart home technology for assisted living is becoming, it seems, big business, but we need to look beyond the low-hanging fruit of remote monitoring and health diagnostics. We should also focus on how we can enrich the lives of the older and less-able among us. After all, it will be our turn soon enough! The encouraging news is that KNX integrators are already showing the way with innovative projects, and they are informing the way the mainstream of technology-enabled assisted living will develop.
Healthy life expectancy
We probably all know at least some of the numbers about our ageing population: but what is old anyway? Just look at Keith Richards! Maybe we should focus on healthy life expectancies, as quoted in Age UK's factsheets on Later Life.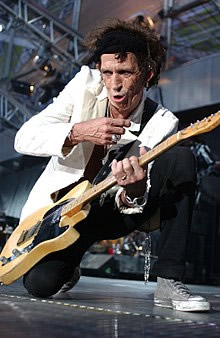 In England, at age 65, men can now expect to live for a further 19 years, and women can expect to live for a further 21 years. However, it is estimated that 36% of people in the UK aged 65-74 and 47% of those aged 75+ already have a limiting longstanding illness. It seems that even those of us lucky enough to retire in great health, are probably going to need assistance of some sort sooner or later.
Dementia is, of course, one of the main causes of disability in later life. One in three of us who pass their 65th birthday will eventually die with some sort of dementia, says Age UK. It's a sad statistic, but it also means that two in three will be mentally alert and will want fulfilling lives that do not have to involve 24/7 protective care. Assisted living is not 'all or nothing' – the technology needs to be adaptive. It is such adaptive technology, and here KNX has the edge, that will enable us to implement that change and introduce assistive technology at the right pace for each of our individual needs.
KNX – a flexible platform
Decline in physical and mental health is most often gradual and that is where having a KNX control platform really helps. You can just 'switch on' the assistance people need when they need it, implementing change easily and economically. Extra functionality can be added, or existing KNX systems modified, without having to go back to square one and redesign/reinstall a new system.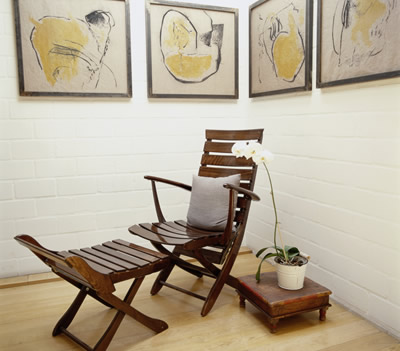 Systems also need to be able to cater for individual personalities. Off the shelf doesn't work, and of course disability doesn't just affect the elderly. Nick Gale of Nottinghamshire-based KNX integrator Design Innovation cites the case of a young woman who lost the use of her legs, but not by any means her mental capacity. The KNX control system that is being installed in her house will put her firmly in control of her own life. It is assisting, not taking over, and she is fully involved in the planning. At the same time, she has the reassurance that she has a home that will always be safe because it can easily – and affordably – be adapted. As Nick puts it, "One size does not fit all – this lady is perfectly capable of making decisions about alarm status, heating levels, lighting scenes etc, for the foreseeable future."
Simon Allen at SACBOD Intelligent Homes agrees: "The design of assisted living features is something you do 'with' people, not for them, just as with any other property." In fact both integrators are keen to point out that KNX provides the ideal long-term solution and should be built into every new home. For now, if you are looking at major works on a 'forever home', they recommend getting a KNX backbone to give you all the flexibility you will need.

Short video on how KNX can be used to assist independent living.
Conclusion
Assistive living is not only for the elderly, but for anyone who wants to live independently yet needs some extra help in the home that can be provided through technology. KNX is a proven, secure and flexible long-term platform, offering thousands of products from hundreds of compliant manufacturers, and thousands of KNX professionals worldwide who are able to specify and install it.
If you would like to explore assistive living further, do join me at the Smart Home for Independent Living show and conference, where I will be giving a presentation. You can register for the Show HERE .
Paul Foulkes is a KNX UK board member and Wago Building Automation Manager, and a long-time advocate of long-term planning for later life.