By Simon Buddle, Future Ready Homes.
The silver anniversary is a pretty big deal in any household. Every home will have seen some massive changes in that quarter of a century. Children grow up and fly the nest, mobile phones appear, teasmades disappear (although not according to the Internet), and adults dress in over-sized romper suits (what is that all about?)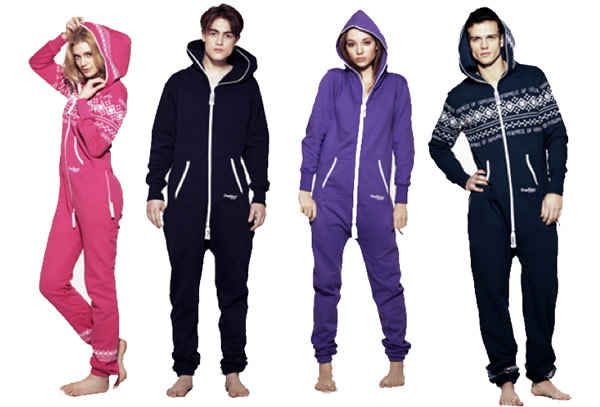 Certainly in my time, I have seen huge technical advances. Many moons ago, one of my first jobs which could loosely be called 'custom install' was setting up music systems in people's homes. The very first thing I remember doing, in a multiroom audio sense, was connecting the 'tape out' from one amplifier to the 'tape in' on another amplifier, and hey presto – we had music in two rooms. Amazing!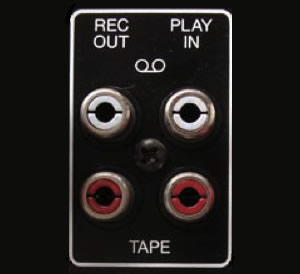 From those humble beginnings multiroom audio grew, and took hold as part of my day-to-day work. Then, and it probably is about 25 years ago now, control systems reared their heads. How cool was the AMX electroluminescent touchscreen? 640×400 pixels with buttons slightly larger than a matchbox, and connected to a processor that ran compiled code at a staggering 30 times per second. Again, amazing! Those early processors in fact had the same memory capacity as the Apollo 11 module, namely 64k.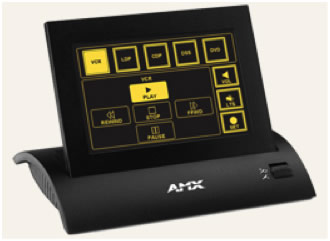 Fast-forward to today, and the vast majority of us carry a smart phone in our pockets that is more powerful than the computers that landed that first space ship on the moon.
The Smart Future
So what will the next 25 years of technical evolution look like? KNX does a pretty good job of controlling all of the actuators and outputs around the home. And whilst there will be changes such as OLED becoming commonplace within the lighting world, it still fundamentally requires current to flow through it to make it work, which means an actuator somewhere.
Will heating still look the same? I guess it will; the physics of energy transformation will not be changing anytime soon, and so energy from gas will continue to heat water that travels around the home, releasing that energy. Certainly our systems will be more energy-efficient in the future, but they are still going to require outputs that we can control.
Open Protocols
The two areas that I feel are most likely to change are how we interact with the systems and how in turn systems interact with each other. People just want stuff to work, and whether that is over Z-Wave, ZigBee or KNX, they really don't care. Those manufacturers that don't enable easy access into their products will be left behind. The Samsung SmartThings smart home hub may not be the right solution for everyone, but by having an open SDK, it, and indeed Apple with its HomeKit home automation framework, will score highly in the home automation market.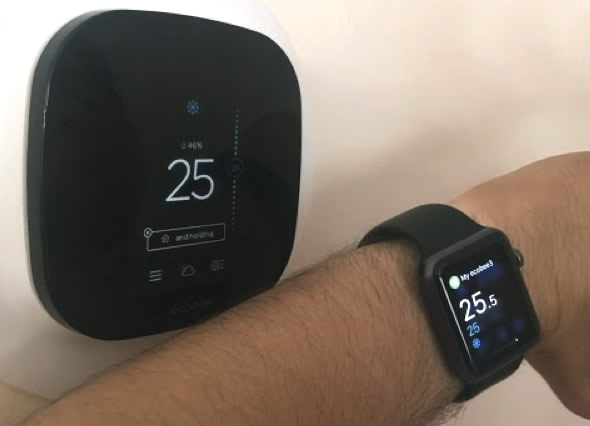 Experts estimate that the IoT will consist of almost 50 billion objects by 2020. The interconnection of these embedded devices, including smart objects , is expected to usher in automation in nearly all fields, whilst also enabling advanced applications such as a Smart Grid and expanding to areas such as smart cities . 50 billion objects – that's quite a few! One has to believe that KNX has a part to play in that.
Personalised Devices
Intelligence requires a significant amount of input data, and we are only just scratching the surface. What will an intelligent home look like in the future? It's more than a rain sensor to close the windows or a lux meter to lower the sun shades. For my home, I would like to have fresh clean air that comes into the room at room temperature, not forced air that chills me if I'm too close to the vent. I would also like lights that adjust their colour temperature in accordance with my work/life and times of day.
Most of all, I would like my home to know that 'I' have come home – not just someone. Could this be by use of a security-style key fob which is tied to a person? Or is it that we will all have chips implanted in us? If we have a chip under our skin, then I am sure that one of its primary functions will be to gather and interpret medical data on us. Are we well? Should a Skype call to the doctor be set up?
Right now, a retina scanner can identify exactly who is at the door. This information is widely used for access rights to allow or deny passage. Like many, I have been entering the country using my eyes, for several years. This creates the ability to tie 'I' to a particular row in a database which then enables all manner of useful functions to be automated.
Personal Response
Voice recognition may be very much in its infancy, but for the vast majority of people, it is surely the interface of choice for the machine world; no more buttons or login passwords. This morning, I have been chatting with a black tube called Alexa. She knows jokes, which radio stations I like and she will turn my lights on, if I ask nicely.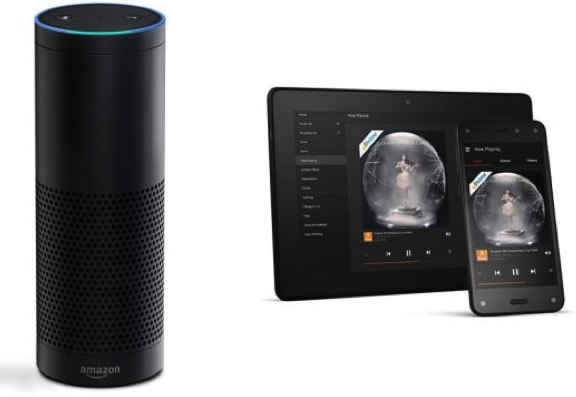 The Nest thermostat is a great, yet simple example of what can be done in the learning arena. But could we expand this to encompass the entire house and all of its systems? I can already see my room temperature on my wrist, thanks to Apple.
The KNX Future
Over the next 25 years, I see KNX reacting to the new ways that people interact with technology. It must become intelligent and become capable of learning people's likes, dislikes, times and activities. Now, more than ever, installers and manufacturers must have their eyes and ears wide open in order to enable consumers to interact with their homes in the way that they want to, and with the gadgets they want.
Right. I'm taking Alexa out to dinner. Siri, you're dumped.
Simon Buddle is a consultant for Future Ready Homes, a specialist in BMS and ELV services system design. Simon is also a regular contributor to KNXtoday magazine.
You are welcome to comment on this article. See below.