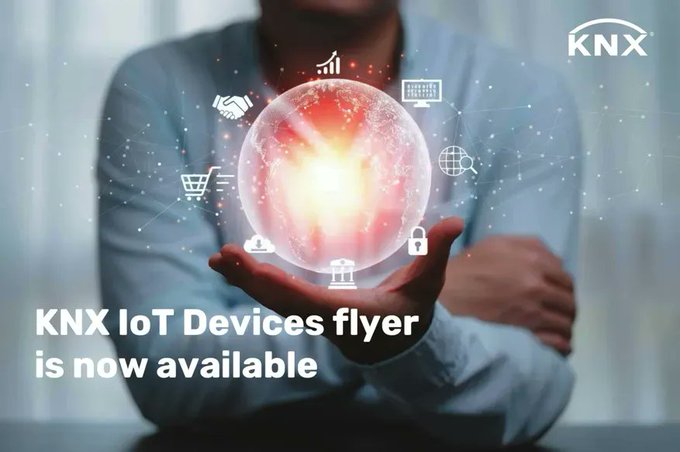 KNX IoT Device by Siemens AG
KNX IoT Device by Passiv Energie Austria GmbH
KNX IoT System Component by Cascoda
While KNX has been capable of using IP networks to communicate (between devices or between servers and clients) thanks to the KNXnet/IP protocol, KNX IoT qualitatively increases the interoperability at the IP level thanks to IPv6. It also becomes software development-friendly and adds new physical/network layers demanded by the market (e.g. THREAD) to the existing ones (Wi-Fi, Ethernet). Thanks to KNX IoT, all the stakeholders involved in the product lifecycle (manufacturers, developers, system integrators) enjoy an enhanced approach to manufacturing, development, and integration.
www.knx.org/wAssets/docs/downloads/Marketing/Flyers/KNX-IoT-Devices-Overview-and-Innovations/KNX-IoT-Devices-Overview-and-Innovations.pdf