KNX Association has released ETS6 v6.0.6, which includes major improvements such as a project comparison feature, dozens of performance and usability improvements, simplified licensing and cloud licensing.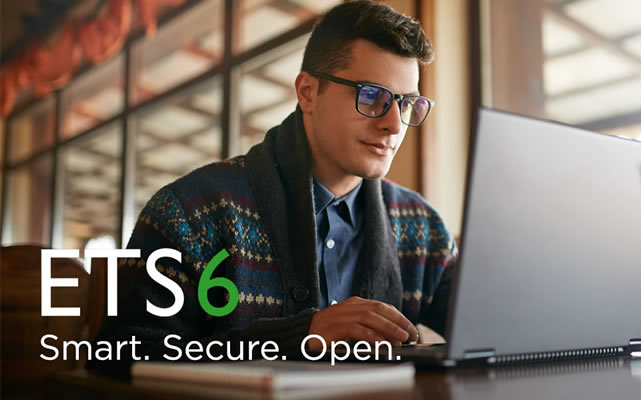 What is cloud licensing?
ETS 6 cloud licensing is not a version of ETS on the cloud, but a new way of licensing and activating ETS as a desktop application using a secure Internet connection to KNX Association's licensing server. This means that rather than using a USB dongle to activate and use their ETS6, the KNX professional can choose cloud licensing using an Internet connection.
What are its benefits?
The introduction of cloud licensing addresses the need for independence of USB dongles and USB sockets, and allows an easier switch between computers. It also addresses the growing shortage of semiconductors, as well as concerns about the environment. Cloud licensing is ideal for professionals in environments where USB devices are not permitted but where the Internet is available, and also in instances where a single user has multiple computers, such as in an office or on a construction site.
Terms and requirements
Just as before, one license per user is required. Cloud licensing requires a permanent Internet connection, whereas dongle licensing requires that the ETS USB dongle be permanently connected to the computer.
Availability
ETS6 v6.0.6 has been available since August 2022. To purchase a licence and view the latest offers, go to my.knx.org.
More information
Click here for more information on ETS cloud licensing and dongle licensing.