Even smarter, more secure and more open:
ETS6, the new version of the popular professional KNX tool for automating smart homes and buildings is now available.
ETS6 is the only tool available able to integrate +8000 products offered by +500 manufacturers in the world of Smart Homes and Buildings. Plan, design, and commission all in one tool. Save time by easy programming with the new ETS Professional. Open to integrate all possible applications in one solution, ready for IoT.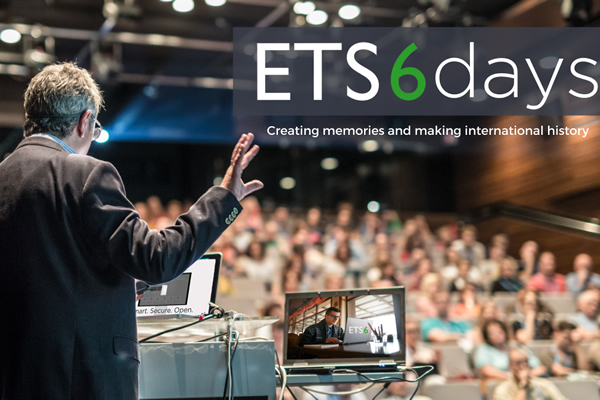 Join the ETS6Days all over the world and celebrate a new international milestone
To celebrate the release of ETS6, the KNX Association is pleased to announce the ETS6Days in November.
The release of ETS6 has marked the day of a new era in the world of smart homes and smart buildings. To make this release an international milestone, KNX Association as well as the KNX National Groups cordially like to invite you to participate in one of the 20+ events all over the world!
For the KNX Community by the KNX Community
The KNX National Groups will host events all over the world. Together with the entire KNX Community, the ETS6Days are destined to create new memories, which are created by the KNX Community for the Community.
To find out more click here.