KNXperience runs from 28-30 September 2021 as an online event in English and German.
One of the central areas of KNXperience is the Exhibition Hall and the KNX Association is pleased to announce that 26 KNX Members and KNX Training Centres will take part this year. Each company participating at KNXperience will have its own corporate booth using its own colours, graphics and materials for its visitors.
Each Member booth will be open to visitors during the full period of KNXperience and these companies will showcase their latest innovation and solutions and will be happy to assist you with all your questions.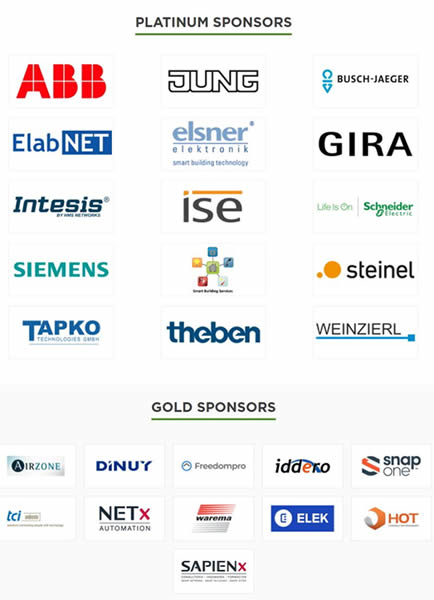 As well as an online trade show, KNXperience also offers a 3-day conference. The program is now online here where you will find the overview and be able to start planning your schedule.
The conference program offers participants a variety of opportunities to experience the latest innovations from the whole KNX world from numerous showcases of the latest KNX products and solutions to training programs, knowledge sharing, networking and much more. Conference highlights will include ETS6, Energy Management and KNX IoT.
KNXperience 2021 is open to everyone who is interested in smart home and building solutions. For more information and registration, please visit: www.KNXperience.org