By Philip R. Juneau.
As building structures become bolder, with more complex building functions, building equipment and associated controls become ever more strategically important to the future planning and development of buildings. With the current COVID-19 pandemic, there is a surge of concern regarding poor indoor air quality (IAQ) due to insufficient or improperly-designed/applied HVAC systems. In addition, the spatial dynamics have to be considered due to future building functional requirements and their respective specific safety standards (e.g., K-12 schools' priority to protect students and faculty/staff).
Getting back to basics would be a great 'reset' for us all; by applying some simple technology principles, we can alleviate the poor IAQ levels that result in possible COVID-19 transmission. Such principles should adhere to adaptability-to-occupant spacing, whilst always maintaining the minimum standards for air quality and overall safe building conditions.
Beware of the bright and shiny
Being well-informed about the range of building technology products and systems will help you avoid the pitfall of selecting what might be marketed as advanced, but which, in reality, could make you manufacturer-dependent and consequently unable to integrate with other devices or systems. This does not mean that you have to be an expert in order to 'future-proof' your building; simply sticking to certain technological principles will give you multiple options to help optimise your capital and operational costs.
One very important principle is to use only open-protocols such as BACnet for the automation level and KNX for the field device (occupant interface) level. This way you could, for example, control the field devices via the robust and reliable KNX network, and use BACnet controllers for the efficient operation of the central air- or water-supply side, whilst utilising all data points for additional optimisation.
Another key principle is to use IP-based communication whenever possible for streamlined data transfer. When using BACnet purely for automation level control, you can interface all KNX devices seamlessly into any IP-convergence platform such as the ATC ASCEND platform (powered by Eisbaer) or the Honeywell Niagara, etc. Also, whilst seamlessly integrating BACnet/IP and KNX/IP for the automation and field levels respectively, you can further integrate Modbus/IP for the electrical distribution control system (EDCS) for a truly intelligent, interoperable building energy management system (BEMS).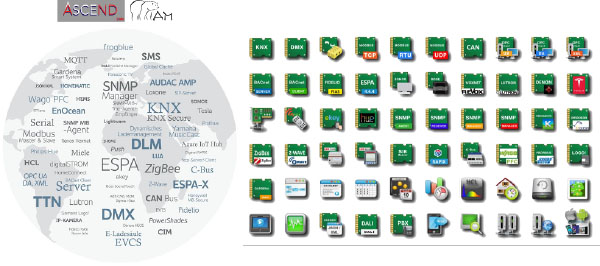 Strict adherence to ANSI/ASHRAE/IES Standard 90.1-2019
The ANSI/ASHRAE/IES Standard 90.1 has been used as the standard for commercial building energy codes in the USA, and a key reference for codes and standards around the world, for more than 35 years. As this standard provides the minimum requirements for energy-efficient design of most buildings, why not simply implement it? The standard focuses on the efficient design and selection of HVAC equipment and systems to ensure maximised operational capability at minimal energy consumption. Following the standard could also result in an intelligent building ready for future expansion.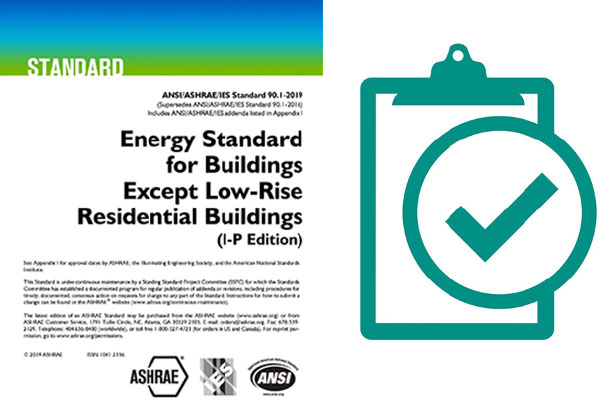 Take advantage of market expertise
Now that we've covered the controls communication technology and building design standards, let's move on to the greatest challenge – the building's function. I have always been an advocate for specific market segment expertise, and seek such guidance whenever looking to apply solutions for a given market in order to ensure that all types of occupants' needs are addressed. A great example is education. K-12 (primary and secondary) schools, for example, will have to adhere to the new spatial and air quality requirements, as mentioned above, but how can these be applied without detriment to the educational environment?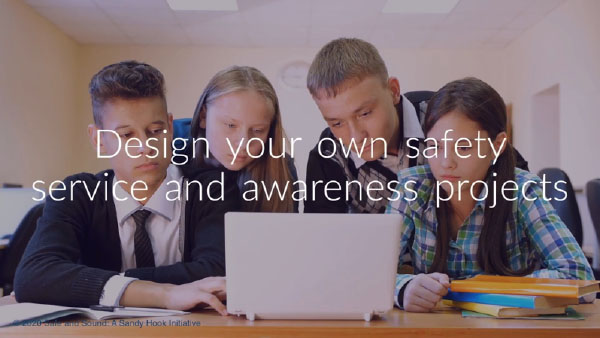 This is where partnering with organisations that have market expertise, especially those with a collaborative spirit, can really help. The 'voice of the customer' can be fully understood and the building technology designed to accommodate the customer's actual functional requirements.
Conclusion
In times of uncertainty, going back to basics can give us comfort. There is absolutely no need to be frightened of changing the way you do things – so why not take the opportunity to 'reset' the way forward and get back to the simple fundamentals without all the bright and shiny glitz.
Adhering to efficiency standards whilst employing advanced, reliable and robust building technology will help you create a safer, more sustainable building environment.
Philip R. Juneau is Chief Commercial Officer for Automated Technology Company (ATC), and Vice President of the KNX USA National Group. ATC's mission is to transform today's buildings into tomorrow's net-zero infrastructure by ensuring the highest levels of safety, comfort and efficiency for the overall well-being of its occupants and the overall environment.