During our 15 years of operation we have faced and overcome many challenges; the current pandemic certainly being one of them. However we are confident that Ivory Egg has a bright future and our role in supporting the industry to deliver excellent building control solutions is more important now than ever.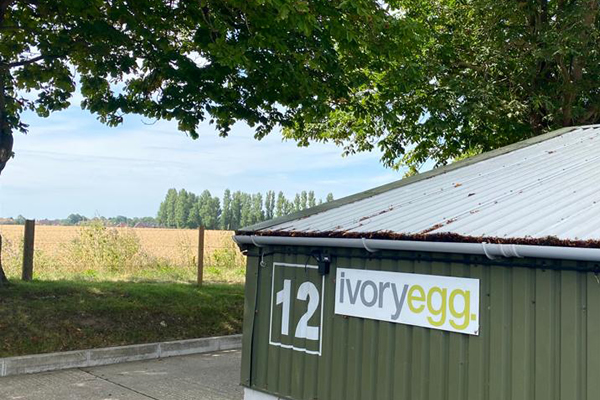 To rise to this challenge, we have adapted our strategy and our team to meet the changing requirements of our customers and to focus our investment on logistics and delivery. Rest assured that with our new leaner team our dedication to delivering superb service, stock availability and specification support remains.
We are delighted to announce that Mark Warburton, as director of Ivory Egg UK Ltd, is taking on a leadership role with direct responsibility for delivering the very best in KNX products, through supply and support to our customers.
We would like to say a huge thank-you to all past and present members of the Ivory Egg team for your commitment, loyalty and hard work. To our customers and suppliers we would like to also say thank-you for all your support over the years. We look forward to continuing to work with you in the future, we promise you our continued dedication to learning, knowledge and product evaluation, to ensure all your technical and supply needs are met.