KNX UK has revealed the winners of its 2020 Awards, showcasing the skills, creativity and depth of expertise of the UK's growing KNX community.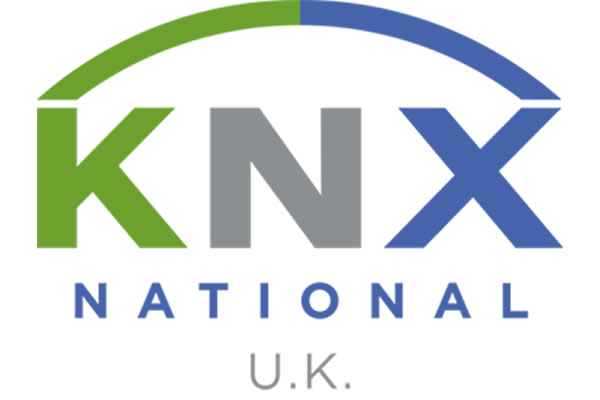 Installations:
The KNX UK Awards for installations recognise innovative use of KNX technology and illustrate how integrators can add real value to a project.
This year's winners were:
KNX Application of the Year: Coastal House, a stunning showcase for the power, flexibility and scalability of KNX. Coastal House has been conceived by its owner as an expression of the state of today's architectural and technological arts. Integrator: Harris Grant.
KNX Commercial Installation of the Year: Jung's London Showroom where a huge range of KNX devices are the focal point. It made sense to commission KNX control of the facility to meet the high expectations of the project. Integrator: New Land Solutions.
KNX Residential Installation of the Year: Regents Crescent, where 67 apartments have been created behind the sweeping façade of the Grade 1 listed building at one of London's most prestigious addresses. Integrator: Ready Controls.
Products:
The KNX UK Award for Product of the Year recognises true innovation that gives systems integrators greater scope for imaginative project design.
The 2020 winner was the Steinel True Presence® MultiSensor KNX which, with its sister product the True Presence® Detector KNX, is likely to become an integrators' favourite. The accuracy with which they detect presence means that reliable absence detection becomes possible, allowing for switching of lighting without the need for energy-wasting ON times. Steinel's True Presence® technology is based on extremely precise high-frequency measurements of the detector's surroundings. The presence of humans is indicated when 3-dimensional breathing patterns (micro-movement from vital functions) are detected.
Champion:
Each year the KNX UK Association recognises the person who has done most to champion the advance of KNX in the UK. This year's winner is Neil Grant, from Harris Grant, a board member of long standing who has also driven the development of the KNX UK Code of Conduct, the gold standard for complex project planning and management.
Speaking after the KNX UK Awards "Zoom party", recently-elected KNX UK president Paul Foulkes said: "It was a shame not to be able to meet up in person, but so many events have had to be cancelled this year and we didn't want to postpone this as well.
"We had a fun online event, but are all keen to get together in person as soon as circumstances allow, because our events are always such a great forum for sharing new ideas and brainstorming the challenges we come across."