Haters Gonna Hate – But in May, we set the record straight! Tell us, how you dealt with Fake News about KNX and how you set the record straight.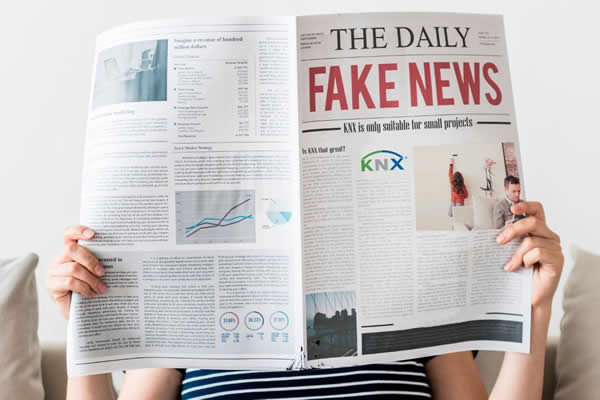 In May, #KNXis30 would like to clear out rumours and myths around KNX, which are not true. But how to do it in the best way? Right – Nothing better than first-hand-stories from our KNX Community!
Until May 31st, you can tell us your story of how you dealt with a wrong statement about KNX. Share your story and take your chance to win!
To win in May:
1x ETS Professional with all Apps by KNX Association for the best story of how you set the record straight
1x ETS Professional among all participants
BUT THAT'S NOT ALL
The first 100 stories will be each rewarded with a discount 70% voucher for the ETS Lite Licence.
But why stop with an ETS Lite? KNX Association is happy to offer the first 25 entries, which can be shared on KNX Social Media, an additional voucher of 25% for an ETS Professional update.
Do not lose any time, tell us your story now and win!