The Design, Planning and Project Management tool from BEMI Automation is the ultimate solution for designing, planning, budgeting and managing the technical requirements and workflows for your next KNX project.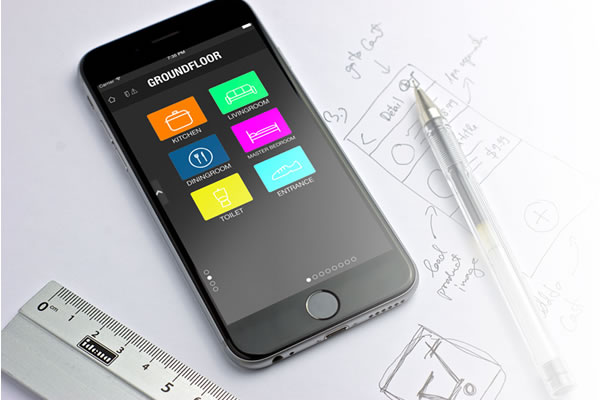 It allows you to:
Inspire and motivate more customers (and building planners) to install KNX systems by helping them visualize and understand the possibilities of KNX technology — using easy-to-follow images and charts.
Maximize productivity and save up to 65% of work time by streamlining all KNX project workflows — from the initial planning and development stages through to programming KNX installations using ETS and final project reporting.
Plan, design and sell a diverse range of KNX projects with speed, accuracy and simplicity using the KNX Tool's easy-to-use drag and drop interface.
Check the availability of KNX products and components needed for your project and order parts directly from inside the KNX tool itself.
Instantly produce comprehensive and easy-to-understand documents detailing all aspects of a KNX project — such as installation guides, function descriptions, budget reports, purchase reports, product lists, user manuals, etc.
For details of the special offer and for your promo code email Home of Technologies at sales@knxshoponline.co.uk or call 020 7998 8252.