With increasing restriction on public movements and supply routes being prioritised for essential supplies, we are making some changes to our service offering to ensure we are able to continue supporting our customers whilst limiting the strain on already overstretched services. 
Over the coming weeks we aim to remain open to ensure we can support customers with any urgent enquiries and will remain available to provide technical support if needed. Orders will be assessed on a case by case basis and prioritised if they relate to the functioning of existing systems. 
In this fast moving situation the nature of the support required by our customers is changing. We are committed to responding accordingly by supporting the industry through knowledge, specialist skills, information and guidance. 
Our Tech Bulletin videos dating back to January 2018 are available on our YouTube channel to allow you to expand your knowledge and enhance your skills. The Tech Bulletins cover product news, how to guides and best practice videos on topics across the world of smart homes, intelligent buildings and the KNX building control standard. 
We updated the Tech Bulletin library last week with three brand new videos and accompanying articles on product release news from Gira, Basalte and Jung.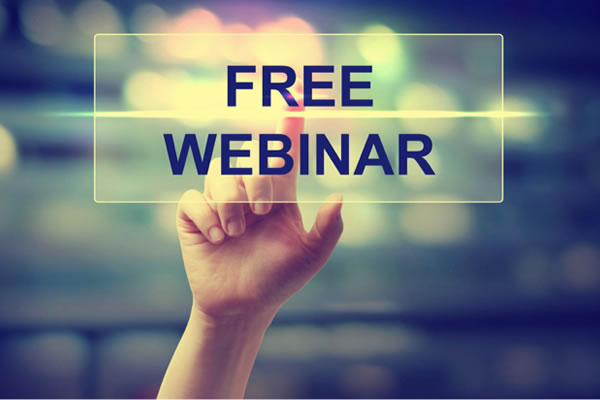 We are also working with electrical industry experts Voltimum to provide a series of online webinars aimed at electrical engineers and smart electricians.
The webinars will introduce KNX technology, explaining everything from underlying principles to selling, designing and installation.
The first webinar focused on how KNX is relevant for any size or type of project and is available to view on-demand here.
The next in the series of online training sessions is on Thursday 7th May on Tips for Selling a KNX Project. We will explain how being able to clearly communicate with your customers about KNX will make it easier to win more projects, and cover some key aspects and messages you can use in your sales conversations. Sign up for the webinar here. 
To be kept up to date with free training and resources over the coming months sign up to our Covid CPD mailing list.