The awards champion the KNX UK community and recognise professional excellence in the design, development and implementation of KNX technology during the year from KNX UK Members.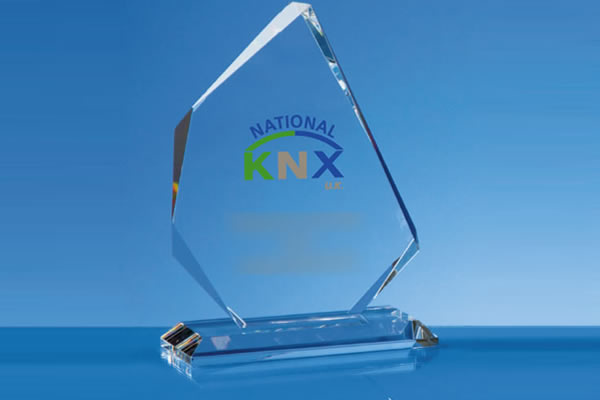 Submit your entries now for the KNX UK Awards 2020. All entries will be featured in the KNX UK Awards 2020 Booklet and placed on the KNX UK website.
The award categories are:

Residential Installation of the Year
Commercial Installation of the Year
KNX Application of the Year
KNX Product of the Year
KNX UK Champion of the Yea
The entry deadline for nominations for all categories is 7th February 2020.
The KNX UK awards will be presented at the KNX UK Annual Conference on Thursday 26th March at Glaziers Hall, London.
For further information and award forms see: