The KNX UK Association has published a Code of Conduct that ensures customers will always benefit fully from the open, flexible and scalable foundations that are KNX's core strength. End users, developers and consultants can be assured that members of KNX UK Association have committed to compliance with the new Code as a condition of their continuing membership of the Association.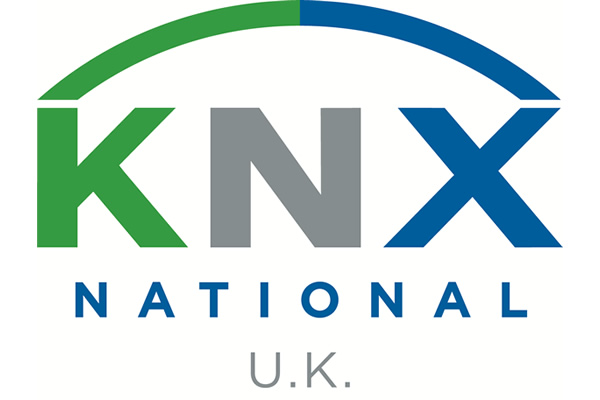 In addition to stipulating the general principles of good conduct, best commercial practice and fair dispute resolution, the new code pre-empts issues that could arise from the growing use of custom – and often proprietary – software wrappers that could restrict the client's freedom to further develop the software foundations of their installation. Any such restrictions would, of course be inconsistent with the principles that underpin open standards such as KNX.
The new KNX UK Code of Conduct draws on the cumulative experience of integrators working at the top of their industry, developing and deploying 'Best Practice' throughout a broad range of KNX projects and budgets. The Code of Conduct provides a gold standard definition of good conduct for designers and integrators in our industry and clarifies principles of best practice acceptable to all our professional colleagues.
Key among these practices is the comprehensive documentation that protects both client and integrator through the key stages of the design and development of a KNX based project. Additionally, we support the process of formal notification, sign off, hand-over and acceptance of an installation, along with the provision of competent support documentation, as-built drawings as well as a formal operations and maintenance package.
Responding to developments in the world-wide controls and installation industries has been a central motivation in the development of the Code of Conduct, especially with regards to providing copies of all non-proprietary software and programs as source code on the satisfactory completion of projects. Additionally, a dispute resolution mechanism is in place, and the Code makes absolutely clear that failure to abide by the strict standards set by KNX UK may result in the loss of membership of the Association.
"It's important that we leave customers in no doubt as to how KNX UK regards the maintenance of industry best practice. " comments Neil Grant of The Harris Grant Group, who has overseen the development of the Code of Conduct in his voluntary role as a member of the KNX UK Board. "The KNX UK Code of Conduct should provide an absolute and professional reference to all of our Members as well as comfort and confidence to their clients and suppliers."
The KNX UK Code of Conduct can be viewed at