By Simon Buddle, Future Ready Homes.
Well it's been another extraordinary summer of weather. One stage of the Tour De France had to be cut short due to a snow blizzard in July, that closed a mountain pass. To be more accurate, it was the landslide as a result of the water that caused the road to be blocked. The cyclists couldn't believe what they were hearing as the race was neutralised in blazing sunshine on the valley floor.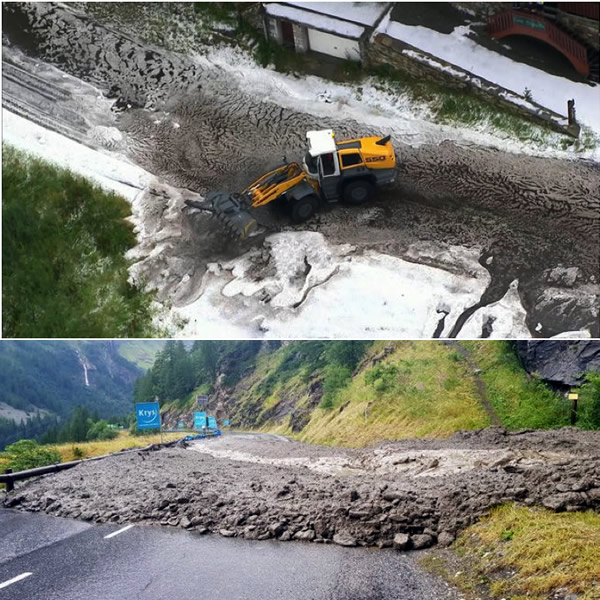 On a more personal level, one of our clients' swimming pool covers was smashed to pieces by hailstones the size of golf balls, whilst in Madrid, cars were washed down the streets after torrential rain and a hailstorm. Meanwhile, London burned in a record-breaking 38C. The weather feels like it's out of control and it's getting more extreme.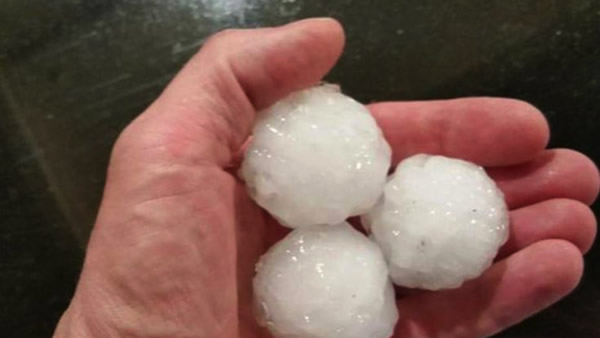 Flexible climate control
Controlling a customer's environment, whether heating only or heating and cooling, is usually quite straightforward. Although I'd argue that as soon as air-conditioning (AC) is introduced into the system, there has to be logic engine of some sort to enable proper control of the AC.
Controlling the temperature in each room will be done typically by either a hardware or software thermostat. The vast majority of KNX thermostats do a great job of this. Using PID (Proportional Integral Derivative), PWM (Pulse-Width Modulation) or indeed just simple ON/OFF control, can all be dealt with easily by the thermostat and standard devices on the bus. Using a fully-integrated manifold controller such as the new(ish) Theben HMT 6 S KNX, can provide you with great features that enable you to control pumps as well as letting you know what the highest demand value across all valves is.

Simplicity still requires care
In a simple system, it is very straightforward to take, for example, the 'Pump ON/OFF' signal and link this to an output that drives the boiler switched power line in order to trigger the boiler to provide heat, or, in other words, a 'heat demand' signal. That's all pretty logical and easy to set up.
Recently, however, I was asked to look at an old system that was 'ON' in the middle of this crazily-hot summer. It turns out that a faulty temperature sensor was reporting back the room temperature as -50C. That's chilly! Even with a setpoint of 10C, the room was constantly calling for heat. How long the system had been like that is anybody's guess, and for sure a maintenance contract (now in place) would have spotted the problem sooner. The house in question had 4 manifolds, and the boiler/plant controls were all operated from a single contactor – the boiler had simply been on at full bore for months. What a waste of energy!
A better level of control
It is often said that plant room controls is the cut off point for many dealers; they just provide a closed-contact 'heat demand' signal on a cable to the BMS people, and leave them to it. However, KNX can almost certainly provide a better level of control in many homes versus what the plumber/electrician might concoct. To create intelligent controls for a plant room, we'll need to have a brain or logic engine to help us control all of the elements well.
The simplest heating system comprises a boiler, pump and valve. Each one of these has to be controlled by a relay output on a KNX actuator. But there is one fly in the ointment here; the boiler also provides the hot water.
Hot water
Most new hot water cylinders are unvented, and in the UK at least, in order to comply with Building Regulations Part G, the cylinder must be protected by two means of mechanical failsafe, namely an isolating valve to prevent any hot water flowing through the cylinder and a non-resettable thermostatically-controlled safety relay. Again, all doable within KNX. All we need are some temperature sensors and an input device to read the status of both safety devices.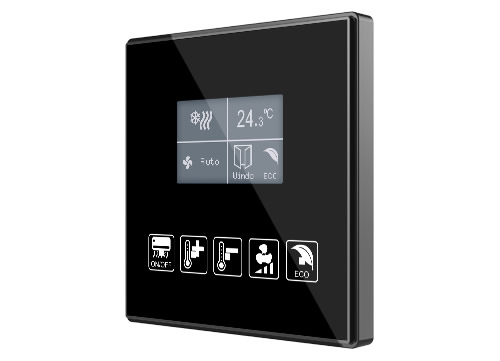 Programmable Logic Control
There comes a point though, when even the most ardent KNX lover will concede that something more may be required. For example, if we are to provide true weather compensation for the heating or we want to modulate the boilers based upon the percentage heat demand aggregated across a building.
Multiple circuits, such as heating, towel rails and swimming pools will all require different water temperatures, and will therefore probably all be fitted with 3-port 0-10V mixing valves. That's when we might need to turn to a PLC (Programmable Logic Controller) product. These are many and varied, but they provide a programming environment that will enable you to control all of the above elements of the plant room.
Wago and Siemens, among many, have a wide range of PLC systems that, crucially, have KNX bus inputs on them. This is of great use as it means we can read all of the bus traffic, enabling us to, for example, send emails if a temperature sensor is faulty/reading what is clearly an incorrect figure. Imagine how impressed the customer would be if they got that call from you! Rather than the KNX simply providing a binary ON/OFF signal, you now have the ability to aggregate all of the demand signals across the house, allowing you to control the boiler in a more intelligent way.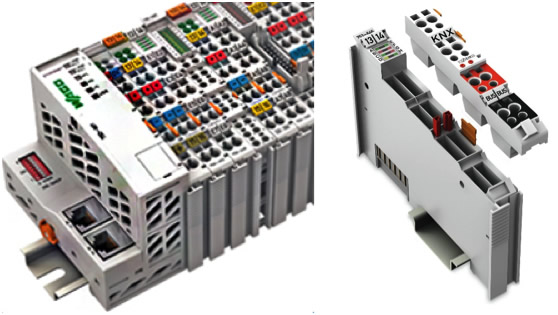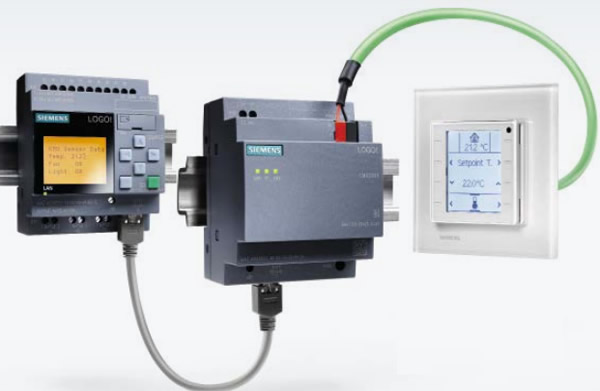 Conclusion
PLC will mean adding more programming skills to your business, and certainly, the learning curve is steep. Don't buy it and expect to install it the next day! But given a bit of application, the rewards can be huge. Wrapping your business around another sizeable chunk of the homeowner's mechanical and electrical systems embeds you into their home, provides an ongoing maintenance revenue stream and enables you to make a truly energy-efficient system – and that can't be a bad thing given our current climate challenges.
Simon Buddle CEng MIET, is a consultant for Future Ready Homes, a specialist in BMS and ELV services system design.