Ever since its inception almost 30 years ago, training has played a key role in the success of KNX – the worldwide STANDARD for building control.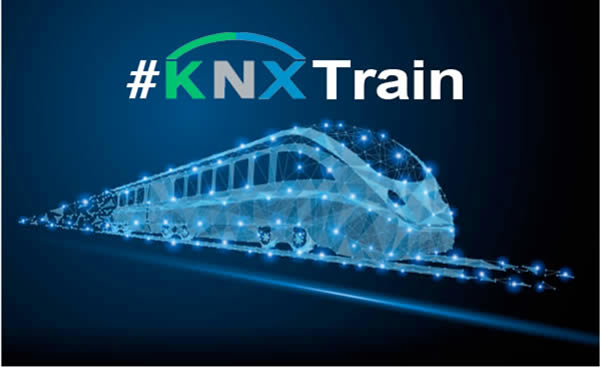 With over 470 manufacturers providing more than 8000 compliant products, KNX brings flexible, comprehensive and reliable automation to any type of building. KNX is represented in over 190 countries, including 470 training centres which, along with online training facilities, have already trained and certified more than 80,000 professionals to specify and install KNX systems.
Now is your chance to climb aboard! The KNX Association is proud to invite you onto the #KNXTrain, with hands-on and online training, events, webinars and more, all around the world.
No matter what your level of expertise, whether you are a supplier or installer, there is something for everyone in the rich world of KNX training, plus the opportunity to win some cool prizes by following #KNXTrain on Facebook and Twitter.
A full list of events can be found at