The KNX UK Awards 2019 will be presented at the AGM to be held on 28th March 2019 at Friends House, London.
The awards champion the KNX UK community and recognise professional excellence in the design, development and implementation of KNX technology during the year.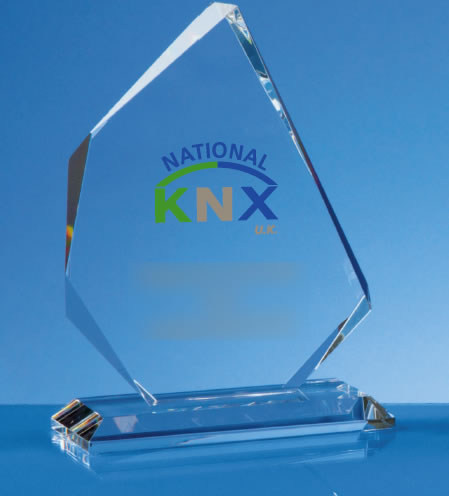 KNX UK Awards are free to enter for KNX UK Full Members. All entry nominations will be placed on the KNX UK website. Ensure to include as much detail as possible on the entry form and submit high quality photographs.
Entries from KNX UK Professionals and any non KNX UK Members are welcomed but a fee of £100 per entry will apply and must be paid before the entry will be accepted.
The award categories are:
·Residential Installation of the Year – Single Dwelling
·Residential Installation of the Year – Multi Dwelling Units
·Commercial Installation of the Year
·KNX Product of the Year
·KNX UK Champion of the Year
All entries submitted will be featured in the KNX UK Awards 2019 Booklet
Nominations for all categories accepted from all KNX UK members and Non Members. Multiple entries accepted for each category.
The entry deadline for nominations for all categories is 1st February 2019.
For more information visit: