The KNX Secure Roadshow, organised by KNX Association, in cooperation with its KNX National Groups, is the biggest collection of events addressing the most important topic for smart homes and smart buildings: Security!
KNX Secure is the answer to all concerns regarding security: With double protection, based on AES 128, KNX provides the highest available security for smart homes and smart buildings.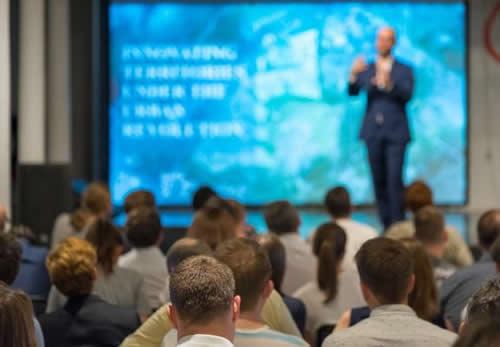 If you cannot attend the KNX Secure Roadshow, then you can register for one of the KNX Secure webinars taking place in English, Dutch and French.
You can also access the recording of the webinars.
For dates and registration details visit
www.knx.org/knx-en/for-professionals/benefits/knx-secure/knx-secure-roadshow-visitors/index.php