By Simon Buddle, Future Ready Homes.
After a blistering hot summer, here we are again. I managed to escape the worst of the heat, deciding to become a hermit in the Alps. Fresh, clean, rejuvenating air, hot days, cool nights, walks up mountains and the chance to empty the brain of the detritus and stress with which every day life fills your mind. It's amazing how the simple act of putting one foot in front of another in an upwards direction can clear the mind of everything but the most critical of thoughts; assess next step, place foot safely, breathe, repeat… Wonderful.
And then the plane lands and it's over.
Back to work, with interfaces for an air-conditioning system and one for an air-handling unit, all to commission in week one. Weeks of scorching sunshine burnt away the last vestiges of civility in people; 'We need cooling and we need it now!' There's little point mentioning the 100m high iceberg currently floating past the Greenland village of Innaarsuit – we're all victims of the same problem and AC is becoming increasingly important. Neither system works. It's a tough start.
Case Study 1 – the older system
The first system comprises a 10-year-old system that was never properly finished due to the property developer going bust and, sadly, subsequently so too both the KNX and AC installation companies. So, the AC system was installed and working as was the KNX system. However, the two systems had never been connected. On-site is a 10-year-old Daikin AC system, Intesis BACnet interface, Gira KNX keypads and a Gira HomeServer. What could possibly go wrong? Pull up a sandbag and I'll tell you.
The only device missing was the Daikin interface. It's a VRV (Variable Refrigerant Volume) system, which means a Daikin D-BACS interface is required, weighing in at a hefty GBP£4000. With said unit in hand, we attend site, and install it onto the Daikin network. It then has to be connected to the same data subnet as the Intesis controller, and the two devices should then start communicating with each other. Of course, it doesn't work and finding the fault might just be a real headache.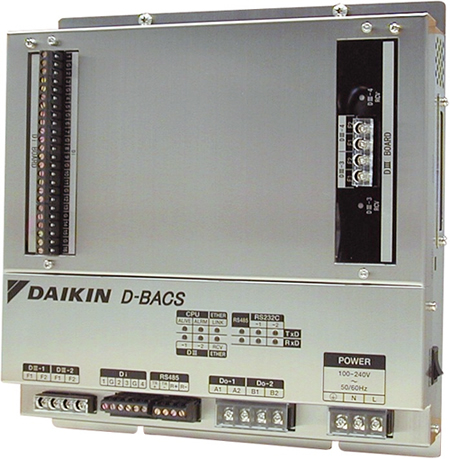 The problem here, is that we have a brand-new Daikin interface and a 10-year-old Daikin system and Intesis interface. Using the Daikin commissioning software, we can talk to all of the AC units, but that's it. The people at Daikin are helpful right up until we mention the connection to Intesis via BACnet I/P, at which point they pretty much say 'you're on your own.' We spoke to Intesis, who kindly sent new firmware for their unit to bring it up to date completely. The firmware update is straightforward, but still doesn't resolve the issue.
Now we have two devices both with current BACnet protocol versions but still not talking. We can ping both devices at their respective IP addresses, and the router has been set up to allow BACnet broadcast messages. it's time to call on the BACnet scanner. At this point, some of you may be thinking that this is way outside of our remit, but as always, we are the ones left to resolve such issues. Integration often requires that little bit extra from us when the support lines can no longer help. The scanner gave us the answer. The Intesis box was broadcasting its BACnet message out to device 100 but nothing was replying. We logged back in to the Daikin software and found under the BACnet settings something called 'Instance.' We set that to 100, and bingo! Communications begin between the two devices. Now, at last, we can finally start to program the KNX and Gira HomeServer.
Case Study 2 – the new system
A different set of problems arose when we were faced with a completely new installation of an Airflow AHU (Air Handling Unit) that had to have the air flow volume controlled from the central BMS. The unit came with a Sierra Monitor RD5 Modbus-to-KNX interface, but unfortunately, the installers knew nothing about the communications side of the device.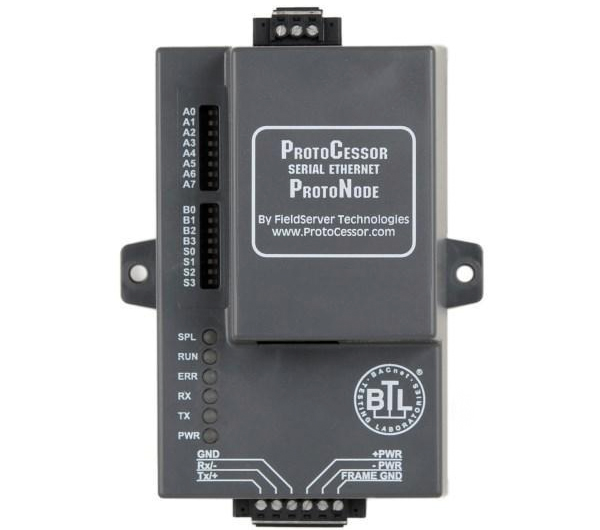 After hours of fault finding with Harold from Sierra Monitor, we found out that the Airflow unit was not communicating at all. Well when I say not communicating at all, it was opening the TCP I/P socket connection and then terminating it because of, again an addressing issue. Once again it was a scanner, this time, a Modbus one, that provided the answer to the question. We logged in to the Airflow unit and scoured the menus for the Modbus settings. It turned out that communications were switched off in the device, but it still said hello to incoming TCP commands, but then immediately closed the communications.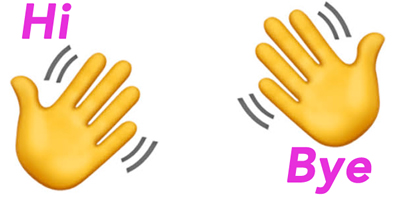 Conclusion
It is easy to think that we should not be fault finding other people's interfaces. However, it is also true to say that if we don't, the likelihood of the problem ever being resolved is low. At which point do we draw the demarcation point between our system and others?
These are, after all, just interfaces, and a few logical steps should help us to get them online. Does the Daikin work with its own software? Are the two units trying to communicate using the same protocol? Are the units talking to the right device ID and IP address?
Once we break the problem down in to bite-sized chunks and deal with them one at a time, we can overcome them. Customer support lines are great too, and at the very least, can talk you through and confirm that their side is working properly. A logical approach to fault finding is a must, and fault finding must be a part of our work, even if it takes us beyond our system demarcation points.
Simon Buddle CEng MIET, is a consultant for Future Ready Homes, a specialist in BMS and ELV services system design.