Buy a pack of 3 ETS5 Professional license with 30% rebate
Does your company needs to buy licenses for its staff members? In June, KNX Association offers you a special pack of 3 licenses for ETS5 Professional with a rebate of 30%! Moreover, these Professional products will also allow you to order now or later, ETS5 Supplementary licenses at a very low price if ever more members are joining your staff.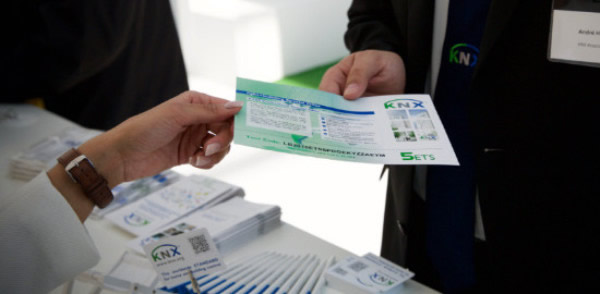 Conditions
You must buy IN THE SAME ORDER:
– 3 new ETS5 Professional.
– Not valid for upgrades of ETS.
– This offer cannot be combined with other actions or voucher.
– Reduction only valid on the regular price.
my.knx.org/en/news/view/special-offer-when-buying-3-ets5-pro