Ivory Egg is delighted to welcome Simon Wigginton as the latest addition to its sales team. He recently joined the Ivory Egg team as Key Account Manager.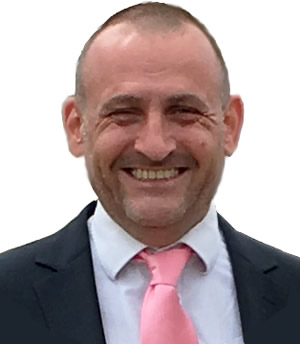 Simon has worked in the AV and installation industries since 1990. He has held various roles within retail sales, custom installation and manufacturing, and will add a wealth of experience to the team.
Ivory Egg looks forward to working with Simon and adding to the continued growth it has seen in the UK residential market over recent years. With six members of the Ivory Egg team focused on sales and support, the company is in an even better position to help its customers' businesses grow.
Simon will be out visiting key accounts and developing new business by providing all of the knowledge and support for which Ivory Egg is renowned.
You can reach Simon on +44 (0)7971 064546 or email simon.wigginton@ivoryegg.co.uk