My KNX Store, a specialist arm of Park Electrical Distributors, has announced that its KNX Training Academy will debut in London in September.
My KNX Store which has operated one of only a few such training academies in the UK from its Newcastle headquarters, is responding to growing interest in the KNX protocol and believes now is the ideal time to create a foothold in London.
My KNX Store runs a series of courses throughout the year, to enable people to become KNX integrators. During the week commencing September 18 it will hold a KNX certification course in London, participation on which is essential to become a KNX partner and to be listed on the KNX website.
At the end of the five day course, which costs £954.00 inc VAT, there is a theoretical and practical exam to test the participant's basic KNX knowledge.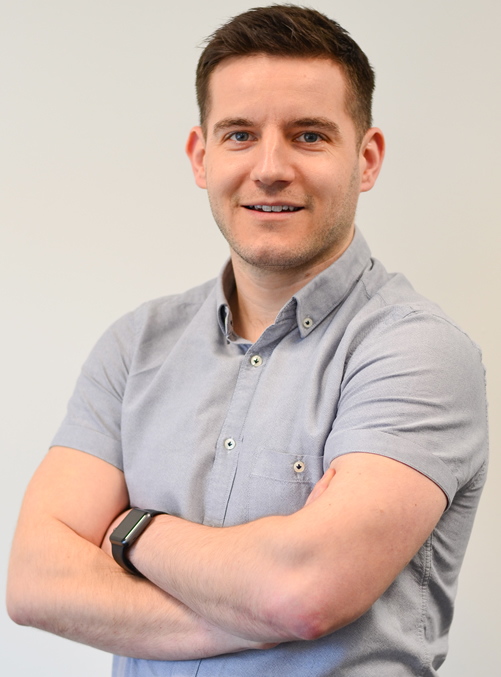 Paul Kinghorn, General Manager, My KNX Store, at Park Electrical Distributors, said: "We recognise there is a huge potential market for KNX courses, with London and the South East being the prime market. With Google and Amazon developing products for the home automation market it has stimulated great interest in the smart home concept. With KNX, you get the comfort of over 400 manufacturers, it is an open protocol and offers a great amount of flexibility, so it is truly the professional choice for building automation.
"While electricians have always comprised the vast majority of people on our courses, we have recently detected a growing appetite amongst design and build specialists and building management system engineers, amongst others. We are very excited to facilitate a course in London and fully expect that this will be the first of many we will hold here.
"We offer KNX certification at one of the most competitive prices in the UK and our ambition is to grow the number of KNX engineers and therefore installations.
"The syllabus for this course is designed by the KNX Association in Brussels and we aim to ensure all of our candidates leave not only with a pass, but the best working knowledge of KNX. We have invested in our training academy and feel we have an excellent resource and are well placed to serve delegates."
For further details on these courses contact knx@myknxstore.co.uk, call 01914970777, or visit
www.myknxstore.co.uk/training-c60/knx-certification-course-london-w-c-18th-september-2017-p8733