By Simon Buddle, Future Ready Homes.
Having spent way too long in American hotel rooms, I can attest to the fact that, without fail, they always hum to their very own tune. It is the never-ending thrum of the air-conditioning system and those condensers belting out plumes of near-volcanic air. Almost any hotel room I stay in seems to be geared up to keep me awake all night.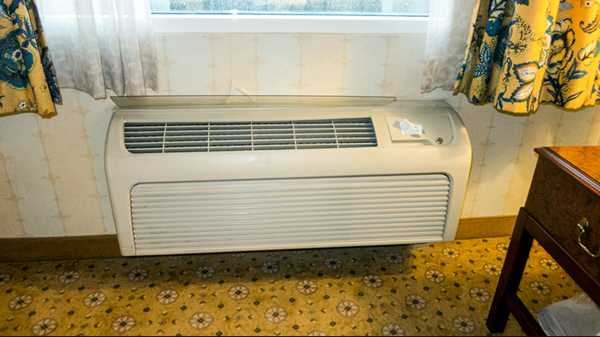 The fan in the bathroom has its overrun set to 45 minutes, the condensers are loose on their mountings and making every effort to get into my room via the window, the staff jam newspapers under the door whilst singing along to a mariachi band at 3am, and to cap it all, I can't reach the minibar plug to turn the damned thing off. There is only one solution when faced with such stiff opposition to a good night's sleep: happy doesn't live at the bottom of a bottle, but unconsciousness does.
Working in the high-end residential market place, we spend our lives tip-toeing around delicate souls all of the time. One of the great benefits of a control system is just that – control. By installing an intelligent control system, we can take full control of all parts. Fans, air-conditioning, heating and cooling demand are all elements that we can easily integrate with a KNX system. Another often-unnoticed benefit of this type of integration is that we can create a system that is truly compliant with building regulations.
HVAC (Heating, Ventilation and Air-Conditioning) is an acronym that describes what are often three independent systems, so how do we bring them together and, moreover, how can we add that little bit of extra functionality that makes our customers love us?
Integration – Demand Signals
Step one is to integrate the systems. We can choose from an array of KNX hardware devices such as actuators, sensors and keypads, from many manufacturers. Then, using the functions of a thermostat device, we need to get a demand signal.
If we have a thermostat, in simple terms, we have a device that can act as a switch to tell the system whether the room requires heating or cooling. This happens because the thermostat knows what the room temperature is, as well as the set point or temperature the occupant wishes the room to be.
If heating is required, a demand signal will go to the valve head (and associated plant such as pumps, boiler etc.) to allow hot water into the underfloor pipes, radiator or the like. If, however, a cooling signal is sent, the valves will close and the AC will switch on. Each thermostat provides a demand signal for either heating or cooling – it can never be both. This heating/cooling interlock also ensures that the system is compliant with building regulations (in the UK, this would be Part L1A of Building Regulations 'Conservation of fuel and power in new buildings').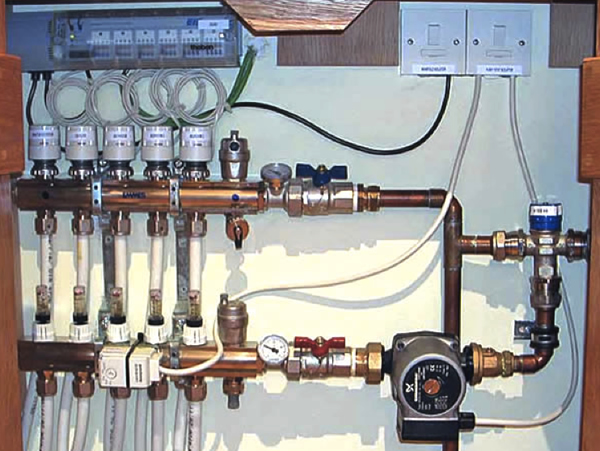 There are, of course, energy-saving benefits too, as only one system can be on at anyone one time, and with the addition of sensors, we can make even more savings. A contact on windows allows us to program the system to switch off heating or cooling when it is open, thereby preventing the occupant from trying to cool down the world outside. Add an occupancy sensor, and we can use it to 'set back' the heating to a lower temperature when nobody is in the room.
The same can also be done at the house level if we get a signal from the alarm system. When the alarm is 'Full Set', the house is deemed to be empty and can be programmed to 'set back' the whole-house heating, switch off boilers, AC, or indeed anything that is non-essential. Three simple sensors give us huge possibilities for user comfort, building regulations compliance and energy saving.
Input modules from ABB, Gira or Zennio give easy connection and programming for status signals from windows, alarms or occupancy sensors.
Integration – Devices
Many keypads have a built-in thermostat. Examples include the Gira sensor 3 Plus and the Basalte Deseo, among others. Or you could opt to simply install a small temperature sensor such as a Zennio thimble sensor connected to one of Zennio's Quad Plus input modules. Either of these setups provide you with the 'demand' signal required to then operate the heating and cooling devices.
Let's look at the heating first. To operate valves on radiators or underfloor heating, there are many options available. We have the Theben HMT 6 and 12, or Zennio HeatingBox8 for underfloor manifolds, as well as the Theben Cheops drive if we're controlling in-room radiators. These are just a couple of choices – there are many more.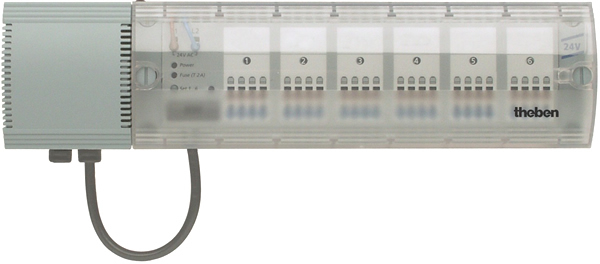 There are two methods of communicating with the air-conditioning system. Central control talks to them all through a single interface. Local control involves installing a small device by each air-conditioning unit which will in turn have to be wired into the control board inside the air-conditioning unit. Each AC manufacturer uses slightly different communications protocols, so it is prudent to establish early on the manufacturer and AC model in order to help specify the correct KNX control device to use with it.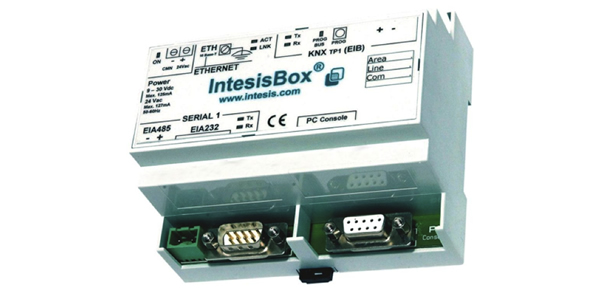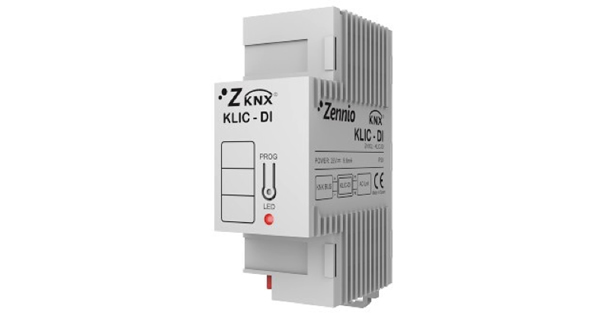 Client Comfort
Combining the demand signals, the devices and the input modules with some logic programming gives the homeowner a very efficient system that will always maintain the room at the desired temperature whilst saving energy when rooms are not in use.
Fully controlling the fans or MVHR (Mechanical Ventilation Heat Recovery) system gives us the option to switch them off at night when they might be heard. Many MVHR systems are designed to run 24/7, but perhaps they can be turned off when the home is unoccupied too, thereby saving money on the electricity bill.
Conclusion
A KNX system is nothing more than a series of devices, and putting the system together is like creating a home. Build it block by block. You have the foundations – the power supplies, line couplers etc. On that you build room by room, ensuring that all requested functions have been allowed for. Finally, include any additional controls such as inter-system connections or plant control. The programming is the electronic glue that enables the system to work, providing comfort, flexibility, energy saving and a truly wonderful customer experience. Right – I'm off for a gin. See you next month!
Simon Buddle is a consultant for Future Ready Homes, a specialist in BMS and ELV services system design. Simon is also a regular contributor to KNXtoday magazine.