On Tuesday 24th May, 4pm UK Time Join us for a Q&A with Jerry Yudelson, Author of Reinventing Green Building. We will be discussing why a new approach MUST include the Internet of Things and Big Data Analytics.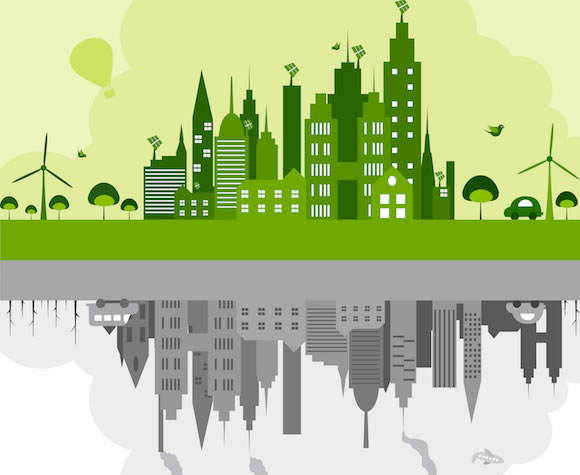 Webinar Highlights…
LEED is not scaling fast enough to make a difference in construction. We need a new approach that's far more cost-effective & focused on outcomes, not inputs.
This new approach MUST use the IoT, Big Data analytics and sensor technology. This approach could cut certification costs by between 10x and 100x & bring 50% of buildings online by 2025.