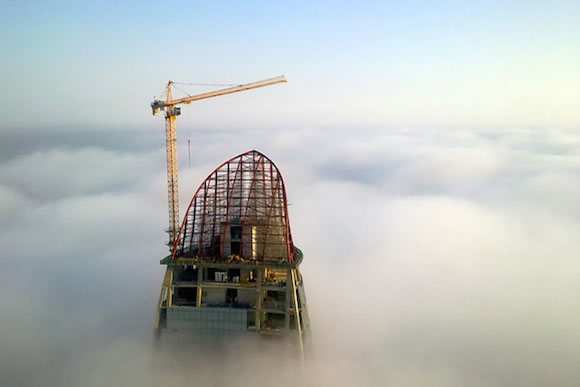 Memoori Research presents the 10th FREE Webinar in its 2015 Smart Building Series.
Q&A with Industry Thought Leader Terry Casey
Terry was CEO & Co-Founder of the UK building controls company Trend. Founded in 1980, Trend became a market leader in Europe by providing distributed DDC systems and pioneering the use of the system integrator channel. Terry was also previously President of Tridium in Europe and is now at Intellastar.
Webinar Highlights…
The industry is at the beginning of another monumental shift in how buildings are managed & operated. The value equation is shifting from one of efficiency, to one driven by facility usage and performance, financial optimization, business intelligence, and operational maximisation.
How, thanks to the Internet of Things, Smart Buildings are being driven to a new level of connectivity that stretches the reach of BAS from devices out on the edge through to cloud applications and data analysis.
Audio archive at:
www.memoori.com/audio-building-automation-meets-internet-things-creating-future-smart-buildings