By Simon Buddle, Future Ready Homes.
The summer is just about done and dusted for another year. The Tour de France yellow jersey is safely back in British hands, football is on the TV, Andy Murray successfully avoided victory at Wimbledon and the sun came out for several hours one day. Things are, it seems, as they should be. The status quo remains.

Change is in the air however. Word is spreading across the UK that KNX is becoming more commonplace. The recent CEDIA (Custom Electronic Design and Integration Association) awards in London featured a number of high-profile projects that were based around the KNX platform.
When it comes to KNX, it seems that we are split on just who is the right person to install it, or rather design and install it. There is discontent in some quarters that electricians and electrical contracting companies are taking on projects.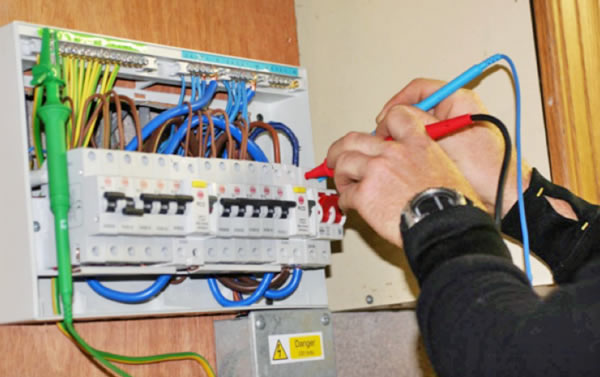 A Broader Base of Installers
There are fundamentally three elements to any job, namely design, installation and programming, or to put it more accurately, parameterisation. Programming, I would suggest, is to do with logic modules and editors; those blank sheets of paper that enable you to configure very complex macros or functions. Now, I think that there are some pretty bright sparks out there (pun intended), but my guess is that any who are capable of writing such logic functions probably aren't going to be electricians for very long.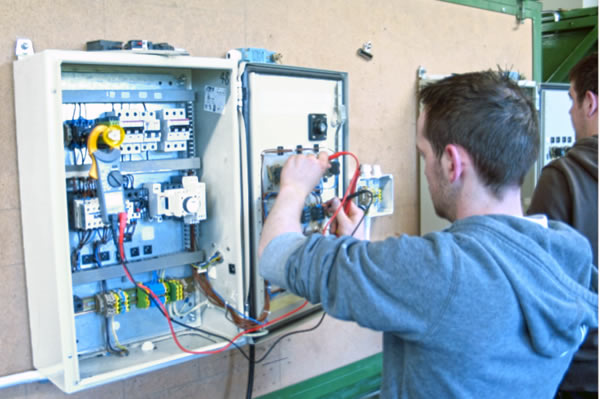 Arguably, there is a fourth element to the project, namely integration, but we'll come back to that. The design and installation of many projects is well within the capabilities of a mature and experienced electrical contractor, so why wouldn't they do this? Their industry works safely to regulations and does hugely complex wiring systems, so let's be positive: when it comes to KNX they are more than capable.
Across Europe, KNX is taught within technical colleges, and there is no doubt that one of the great qualities of the platform is that it is relatively easy to setup. The more people that successfully install KNX, the wider the word spreads, the bigger the pie gets, the more we have to eat. I'd like to take a moment to qualify that sentence and stress that it is critical that the installation is a success. Bad systems reflect badly on the whole industry, not just the installer.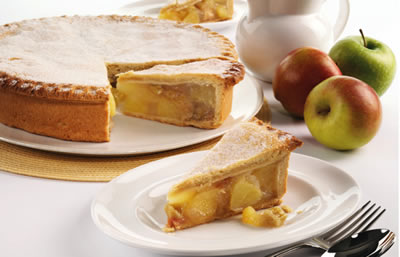 Logic Modules and Integration
These two elements of the system should, I feel, be considered as specialist areas requiring detailed programming and subsystems knowledge. And this is where custom installation companies really come in to their own. This is a big key differentiator between the two sectors and, I would suggest, one of the key tools that we have when trying to close the sale.
If your sales force is able to demonstrate your advanced skills, you stand a good chance of winning the job. For example, if you are able to use weather information to create heating curves that compensate for external temperature swings and therefore maintain an even 21 degrees internally, you have an advantage. Or perhaps it is providing touchscreens to pull in control of all rooms in the house onto a single interface, or being able to provide third-party integration of air-conditioning, music or even security systems. These advanced skills, perhaps combined with remote monitoring and maintenance, all add value to the proposition that a custom installer has to offer, and are what give you the edge over the others.
Design and Documentation
One other important tool we have in our armoury is the ability to create high-quality documentation. I don't just mean the positional and schematics drawings, which are, after all, required on nearly every job and are produced by pretty much everyone. I'm thinking more about client-facing documents – simple user guides or functional specifications that will demonstrate clearly what the system will do and how your customer will interact with keypads, touchscreens or apps.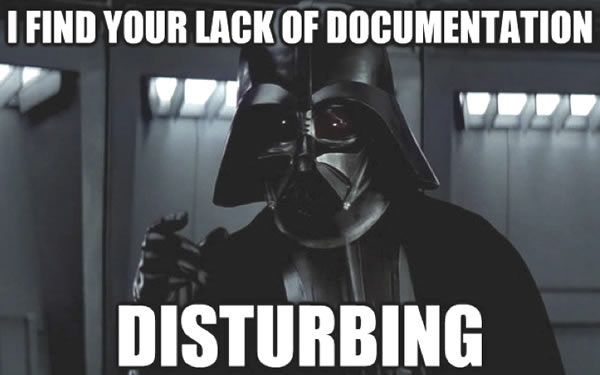 The experience of 25 years in the industry has taught me that the more design and documentation you do at the beginning of the project, the more smoothly it will run. For 'more smoothly' you could also simply insert the word 'profitably'. Having the client sign off a functional specification at the start of the job will give you paperwork at the end which will prove that you have installed what you said you would and that it meets the client's agreed requirements. That level of documentation is a job in itself, and possibly requires a dedicated member of staff.
Conclusion
Other companies will continue to come into the KNX project space. Some will learn and grow, and others will perform poorly, whither and die. The market, rather than we, will ultimately decide who is right to do the work. Embracing the new world order that we have and viewing it as a challenge that creates the opportunity and need for us to raise our game, must surely be the right view.
I've seen plenty of jobs done poorly by custom installers, so I say that if the job has been done well, it's a success, whoever did it. If the job is a success the word is likely to spread and the pie will grow. Then we all get the chance to eat more.
Simon Buddle is a consultant for Future Ready Homes, a specialist in BMS and ELV services system design. Simon is also a regular contributor to KNXtoday magazine.
You are welcome to comment on this article. See below.