The home automation sector in the United Kingdom is set to grow in spite of the fact that it is seen as one in its infancy stage at the moment when compared to the rest of the developed European countries like Germany, Belgium, and the Netherlands or the United States.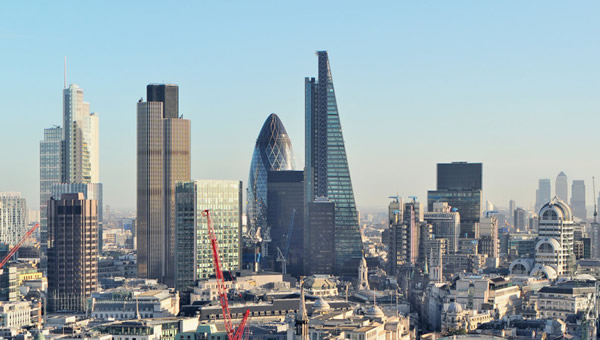 Home automation is popular in small households as well as large corporate buildings in many European countries. But the United Kingdom has been quite slow in adopting the new automation technologies and standards. However, there are quite a number of companies, such as the Home of Technologies, that are emerging and moving home automation in the UK to a whole new level. These companies are making use of the UK's growth potential in this industry and developing technologies that are readily available to end-users. They are also entering into contracts with distributors from Europe in a bid to provide services that literally stand out.
The government is, on the other hand, recognizing the many benefits of home automation and, as a result, it is requiring energy companies to set up 53 million gas and electricity meters in 30 million domestic and smaller non-domestic properties.
According to the Department of Energy & Climate Change, many households will have smart meters installed between 2015 and 2020. But the households and companies that have their buildings already automated are already ahead of this and are enjoying the lots of benefits that come with home automation. On the same note, Francis Kolms, marketing director at Home of Technologies, said: "Apart from the convenience of controlling and monitoring all lighting, heating and security from one device, home automation also brings huge savings in energy, hence reducing the costs significantly over medium to long term."
Home of Technologies, a company that majorly deals with KNX home automation product distribution, supporting and providing solutions for installers, developers, architects and stakeholders in this industry, is set to exhibit in four forthcoming trade shows including 100% Design in Olympia, London, UK Construction Week and Homebuild and Renovating shows.