June 24, 2015 at 4:00PM UK time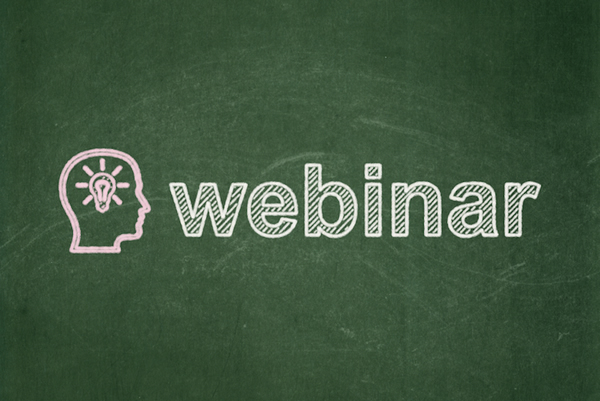 The Future of Lighting & Energy Management. How will they Play Together? Q&A with Steve Kear of Cylon Controls & Jason Hanna of Digital Lumens. Discussing the Future of Lighting Controls and its impact on Energy Management in Buildings. How will Lighting "Play" with Energy Management software in the Future?
Webinar Highlights…
What does the Future Hold for Lighting & Building Enenery Managment Software Integration?
The Importance of Standards & Open Protocols. How are they helping to Shape the Smart Building Industry?
This is a FREE opportunity to hear Steve and Jason discuss their ideas on the future of Lighting Controls and Building Energy Management Software.
memoori.leadpages.net/the-future-of-lighting-energy-management-how-will-they-play-together/