WSSP 2015 – Electrical Engineering based on KNX!
KNX, the worldwide STANDARD for home and building control, is enjoying greater popularity day by day. Due to its growing importance in all continents of the world, KNX was chosen as the technology for WorldSkills 2015 in Sao Paulo, Brazil. Participants from all over the world are competing in different skills against each other. The skill of "Electrical Engineering", which is based on KNX, will be attended by young competitors from over 40 countries.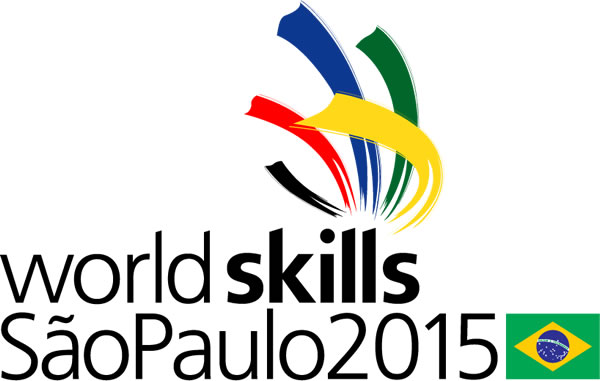 WorldSkills is the global hub for skills excellence and development. Through international cooperation and development between industry, government, organisations, and institutions, the benefits of and need for skilled professionals is promoted through grass-roots community projects, skill competitions, and knowledge exchange. Today WorldSkills represents more than 45 skills in 72 Member countries and regions, all working together with youth, educators and industries to help prepare the workforce and talent of today for the jobs of the future.
The skill of electrical engineering will be attended by participants from more than 40 countries. Since WorldSkills constitutes a competition on a global scale, the choice for KNX – the worldwide STANDARD for home and building control, was inevitable. The benefits of KNX as well as the worldwide growing important of the Standard (ISO/IEC 14543) also made representatives from country support the choice for KNX as the leading technology.
"WorldSkills 2015 will be again an excellent event, not just for KNX but for a whole generation of young contestants." commented Mr Heinz Lux, CEO of KNX Association. "As in the times before, KNX and WorldSkills will again give a great insight into the many opportunities in the world of electrical installations."