The KNX community is continuing to grow at a very fast pace and everyone tries to keep up with the best and latest. Home of Technologies has updated its website to show how its is growing in the KNX industry and emphasize that good presentation is one of the important drivers of a successful and forward looking company that wants to get noticed by potential customers.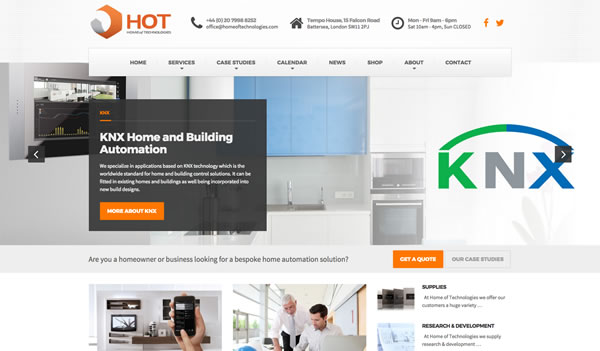 Home of Technologies has come a long way since reforming to offer a progressive and outstanding service that focuses on KNX and BMS solutions just under a year ago. Now the London-based company mainly offers six key services:
• Training

• Project consultancy
• End-user solutions
• Design
• Supplies

• Research & Development
The company's main customers include integrators, consultants and architects, manufacturers and developers who require its services. Training is one of its key services that it has reworked with a new public calendar on the website that is easy to follow and also easy to book a course with. Currently its updated training centre is one of the best in the industry and is setting the bar high for KNX training.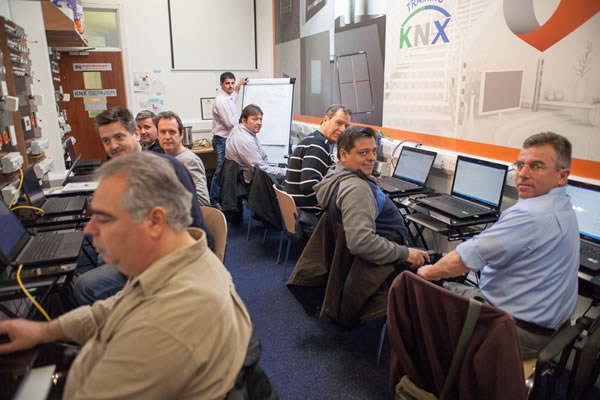 There is always room for improvement and in the future Home of Technologies is also planning to update its main supplies website www.knxshoponline.co.uk to offer more attractive deals on its vast range of more than 2,200 KNX products and easier overall product discovery.