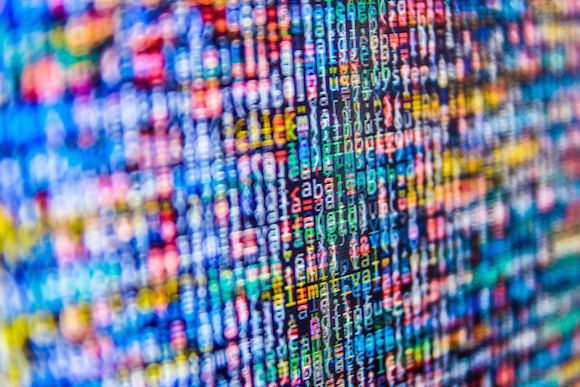 Discussion
* An in-depth look into the market for Big Data Software in Buildings including content from our new research – www.memoori.com/portfolio/big-data-smart-buildings-2015-2020
* The benefits of Big Data, Data Management and its potential use in Data Analytics.
Featured Guest – Jim Sinopoli, Smart Buildings Expert
For over 25 years, Mr. Sinopoli has worked extensively on projects involving the configuration and optimization of building technology systems and networks. Jim is the Managing Principal of Smart Buildings, which provides engineering and consulting services for the design and operation of integrated building technology systems.
28th April 2015, 4pm BST