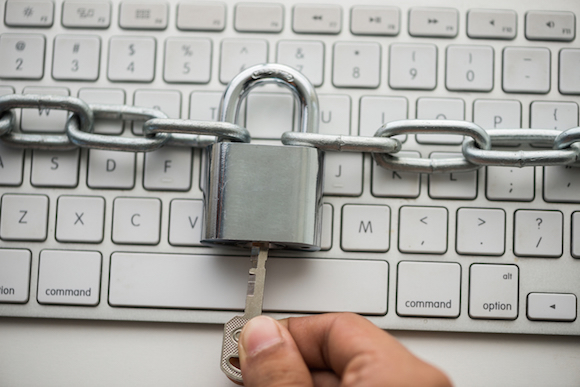 Webinar Highlights:
– Q&A with Billy Rios, Cyber Security Expert & Founder of Laconicly
– How can our Industry ensure the Internet of Things in Buildings is Secure.
– Lessons learnt from Hacking the Building Control System at Google's Australia Office.
– What does the future hold? How can Building Technologies best prevent Future Hacks.
Thursday March 19th at 4pm GMT. 8am Pacific. 11am Eastern.