By Rafal Borek, Home of Technologies.
There is much talk about what are the best products, the best projects and the best solutions, but there is little discussion about the best way to win a project in the first place. Are there useful techniques that can be employed, or is it just a question of price?
Having analysed a number of our recent case studies, I have chosen an example that typifies the challenges KNX integrators can face during the tendering process, and I will look at some lessons that can be learnt.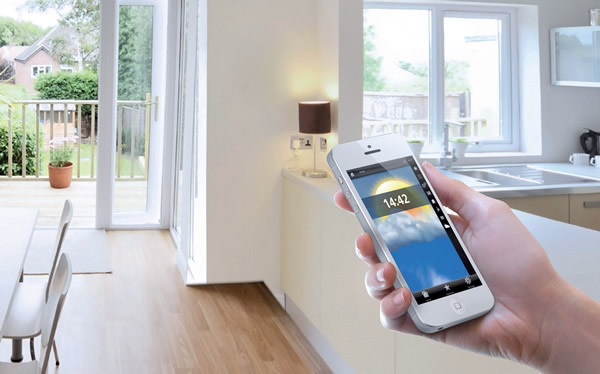 Example Project
We were invited by a developer to tender for a project involving six flats and a penthouse in the north of England. The six single-floor flats were in three-bedroom configuration, whilst the four-bedroom penthouse was over two floors.
The tender was for the design, consultation, and supply of materials for the project, and the training of two engineers in KNX integration. There was to be lighting and heating control integrated within each apartment, with heat demand sent to a basement plant room containing a communal bio-energy boiler. An additional requirement was to make the two ground-floor flats compatible with ambient assisted living requirements, with a remote caretaker.
Although we were recommended to the developer and he wanted us to train his in-house engineers, we were still required to attend the full design process that resulted in the detailed specification.
Challenges
During our presentations of the system, solutions, ideas and products, we met with three initial obstacles:
1. Architects' ignorance of smart technology.
2. Customer expectations and budget.
3. There is never a perfect solution.
Architects
As we started talking with the architects, who also played a big role in the M&E specifications, their limited knowledge about the differences between smart buildings and home automation protocols only served to confuse client and add hurdles to the design process.
The lesson here is that you cannot assume that every good architect has sufficient appreciation of current and emerging technologies concerning smart homes, so you cannot expect them to fully understand everything you present.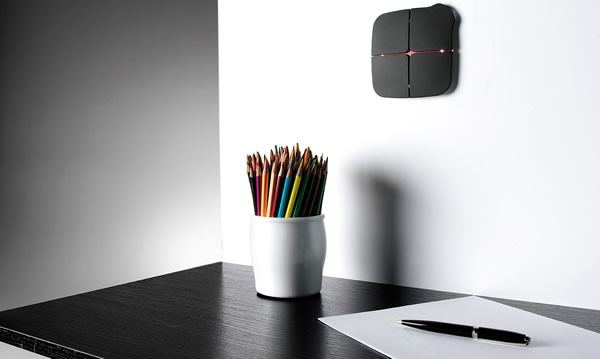 In addition, there is a lack of standardised terminology used in product marketing materials, making simple like-for-like comparisons difficult. It seems that most marketing materials, even those from our industry, are focussed on selling points rather than on information that might help us explain the differences in solutions.
Our solution was to write a small booklet that explains all of the terminology and presents different systems in terms of practical facts rather than selling points.
The lesson here is to make the effort to prepare pre-tender educational materials. It can actually win you more than just one project.
Customer Expectations
After three hours of presentation and twenty minutes of questions, price had stopped being an issue. The design team was happy, and fully understood what could be achieved with KNX and how this could be done.
The next step was to focus on the detail of the client's requirements in terms of development and possible extension of the system. Although costs were a main priority for the client, he was also very proactive in trying to understand what was being proposed. At this point, we were looking to rationalise the equipment being used, i.e. to use the minimum number of devices that would provide maximum functionality.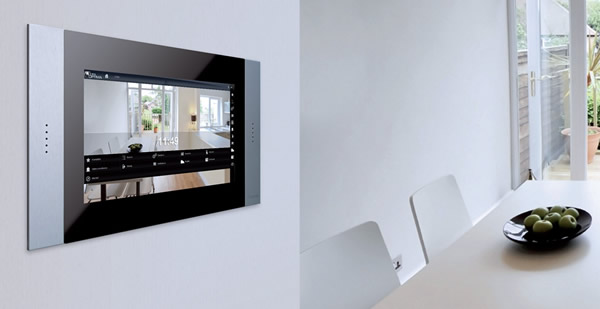 We presented four lists of equipment to purchase, from a mixture of brands, with alternatives and various options. An important lesson to learn concerning pricing, is to be open to alternatives to the usual set of devices you specify. The beauty of using the KNX protocol is that you can mix and match products from different brands, which helps in working out a more cost-effective solution.
Realistic Solutions
A final lesson to be learnt from this tender is not to put a gloss on everything. The client should be aware that there is no such thing as a perfect solution. If you make it clear from the outset that any system will have limitations, it actually gives you more credibility and flexibility during the initial conversations than any unrealistic promises. On the other hand, if you over-rate a solution, the customer is more likely to be disappointed with any small limitations the system turns out to have, and you will find it harder to explain the need to make any additions.
Conclusion
As a technology, KNX is only as good as the knowledge and imagination of the integrator. It can do as much as it says in the manual, and no more. If you want your project tenders to be successful, you must be able to explain the capabilities of KNX in a way that inspires the stakeholders but which also ensures that they have realistic expectations, and then provide a choice of cost-effective solutions that meet the brief.
If you would like details of the drawings used in this project, and a list of the used/recommended devices with detailed specifications, please email office@homeoftechnologies.com and put KNX – Affordable Heating and Lighting Control in the subject line.
Rafal Borek is the Managing Director of Home of Technologies (HoT), a KNX training centre, and KNXShopOnline.co.uk, an online store for KNX products. HoT is currently running a free workshop on advanced KNX integration heating, the Divus Server and technologies, the Eelectron KNX hotel solution, and Tense-NuVo sound control.