The popularity of conventional installation methods not using bus technology is set to decline in the near future. For this reason, it is very important that apprentices and those at the beginning of their careers are familiarized with bus technology and building control right from the start. KNX, as the only provider of a globally-standardized bus technology, is therefore proud to announce that the European WorldSkills competition will be based on KNX technology.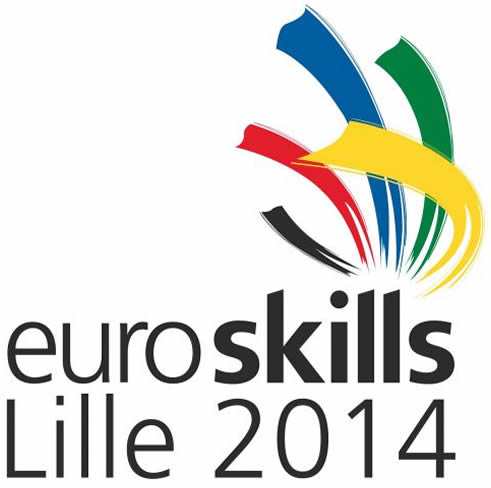 The home and building control of the future will require highly-trained professional people. The KNX bus technology presents an excellent opportunity for companies to provide young professionals with good prospects after their apprenticeship is finished, and thus bind them to the company.
Following the general trend in home and building technology, the organization of WorldSkills has decided to base its competition on KNX. The venue for this world premiere was ExCel, in London, back in 2011. Since then, the KNX technology played an important role in many international competitions, such as Euroskills Competition 2014.
"The youth of today is open to change: we are obliged to give them the opportunity in the future to get involved in the exciting sector of electro-technology and KNX. We hope that all the participants enjoy the competition and wish them every success with KNX"
KNX Association, its members as well as training centers and KNX partners have invested a great deal to ensure that the young generation's knowledge on KNX is improved. New KNX Training centers have been set up in many new countries, reaching a total of 291 KNX Training centers in 54 countries! Already today many contestants and experts of WorldSkills are listed as one of the 25,000 certified KNX Partners.
Save the Date – EuroSkills from 2 to 4 October 2014 in Lille
After organising the national finals for the 40th Skills Olympiad in 2009, the Nord-Pas de Calais Regional Council was granted the organisation of EuroSkills in Lille. From 2 to 4 October 2014, some 500 young people from all over Europe will compete in the biggest European competition on manual, technical and technological skills: EuroSkills, organised for the first time in France!