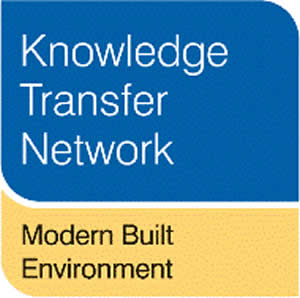 Date : 18/12/13
Time : 14:00 – 15:30 GMT
Horizon 2020 is the EU's new Research and Innovation framework. It replaces the Framework Programme 7 and Intelligent Energy Europe programmes. It promises simplified access and a speeding up of the funding process.
Draft version of the Horizon 2020 Work Programmes have now been released by the European Commission and the first Calls for Proposals are expected to be launched on 11th December. There are tremendous funding opportunities for buildings, infrastructure and cities projects under the programme. See the draft Work Programmes.
In this webinar the EU Energy Focus team, UK contact point for Horizon 2020 Energy, will present the details of the Horizon 2020 Energy Call for Proposals and answer your questions on how to benefit from this opportunity.
Register at: