The KNX UK Association will be hosting an essential seminar for building professionals on Tuesday 26 November 2013 at The Lowry, Salford Quays, Manchester.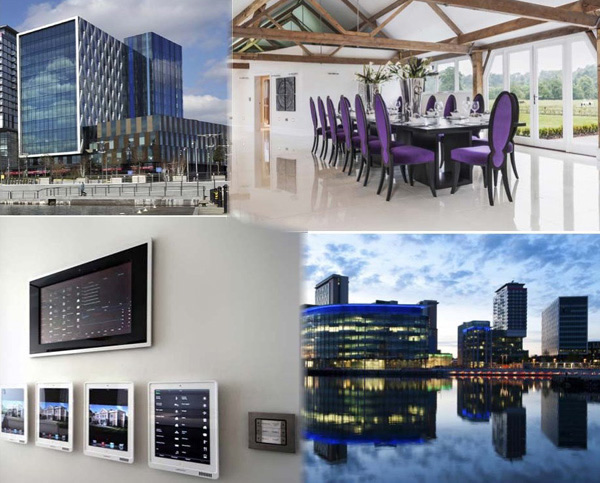 "BS EN 15232 – The Impact of Building Automation on Energy Efficiency" will provide delegates with detailed information on the background and rationale of this British Standard that underpins the realisation of today's energy efficient buildings. This event will appeal to all building professionals, with particular emphasis on consultants, building services engineers, building managers/owners and architects.
Two sessions will be held – at 11.00 am and 2.00 pm, with a buffet and refreshments available. The presentations will last no more than 60 minutes, followed by the opportunity for networking and the chance to visit The Lowry exhibition centre.
The seminar will discuss how a life-cycle approach to building services design, monitoring and maintenance can make a major contribution to the achievement of Class A energy building performance. It will also show how KNX intelligent building technology can provide the optimum solution to support the aims of BS EN 15232.
KNX technology is already being applied successfully at landmark commercial and residential buildings throughout the UK and the seminar will discuss the success of these installations.
If you would like to attend this event, you can register with KNX UK by contacting Tara Gartland on 0845 869 5908 or email Tara at admin@knxuk.org, specifying either the morning or afternoon session. Places are limited and will be allocated on a first come, first served basis.